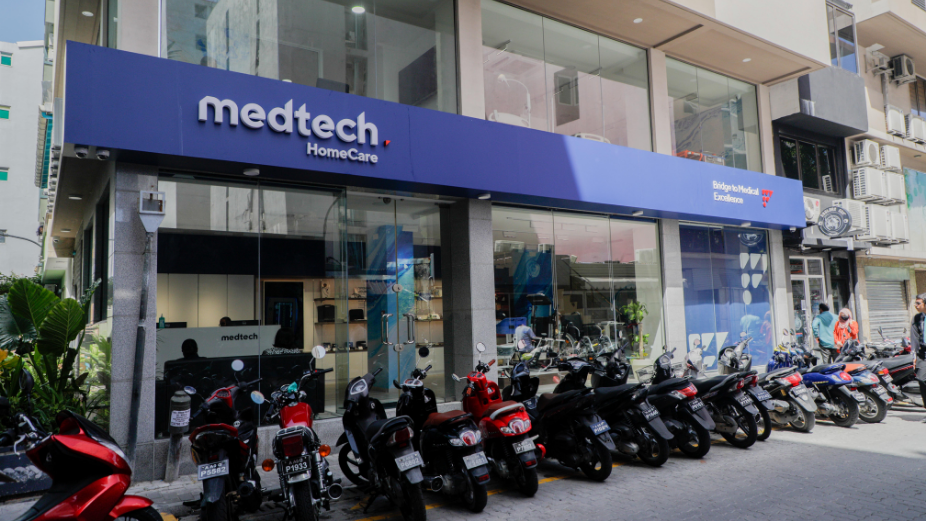 Medtech Maldives, the leading supplier of medical technology and hospital equipment in Maldives, has opened a showroom to showcase a range of products targeted for the homecare market.
In line with Medtech's mission to improve quality of life and transform healthcare through modern technology, these products will make a significant difference in many people's lives. This is especially true for the elderly, differently abled and bed ridden patients, helping them achieve an easier and more comfortable life.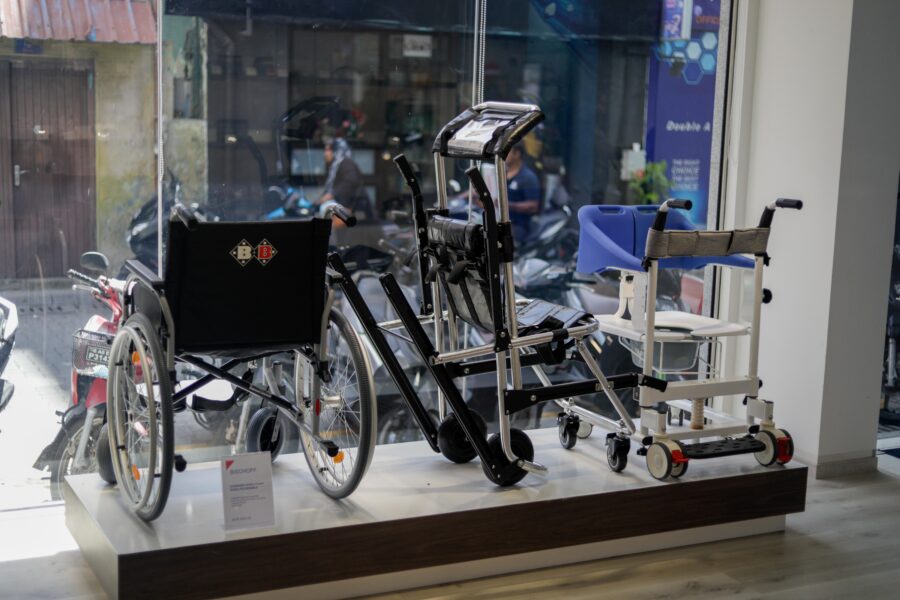 Available products include various types of wheelchairs and scooters, medical furniture, beds and mattresses, respiratory therapy equipment, vital health monitoring devices, weight management tools, portable emergency devices, as well as wellness and sports rehabilitation items.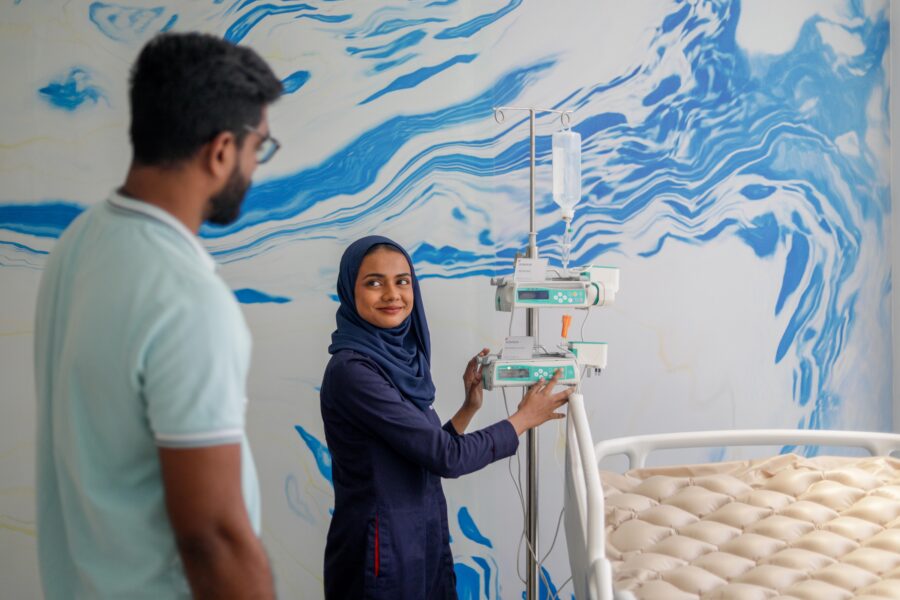 These products are available for instant purchase from the showroom located on Nikagas Hingun, near the MWSC head office. The showroom is open from 9AM to 6PM, and 8PM to 10PM from Saturday to Thursday.
All of these products are also available on the website with product details. Online orders can be placed through the website for available products. Requests can be made via medtechmaldives.com/homecare. 
Medtech also provides support and maintenance services for their products. Product demonstrations will also be provided for customers visiting the showroom.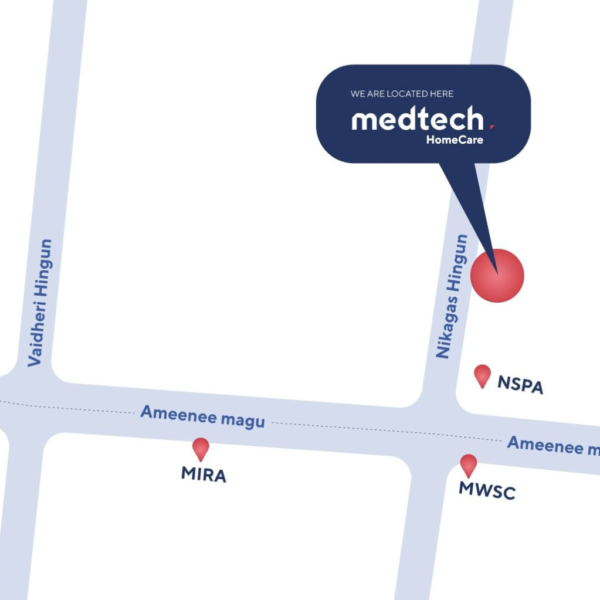 For more information, contact the shop by calling 3338663 or via Viber or Whatsapp at 9902225.