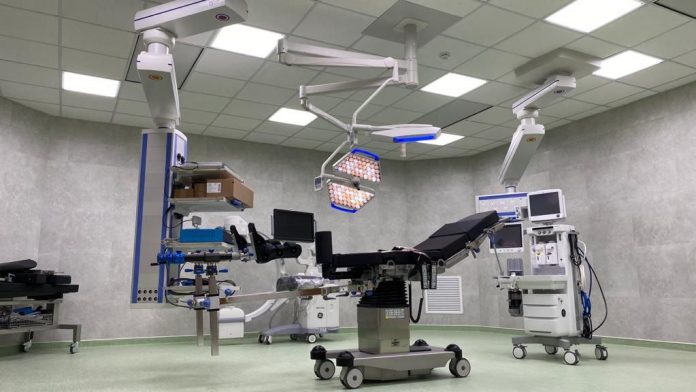 Medtech Maldives has reformed the operations at the Addu Equatorial Hospital with latest medical equipment and furniture.
Medtech Maldives stands strong in the transformation of the medical landscape in the Maldives. Quality medical equipment and tools are crucial to saving a person's life or performing any procedure. The company has been serving as the leader in providing medical equipment, with global partnerships and a reputed track record of delivery and technical support in the country.
Enhancing the services and delivery of operations at the Addu Equatorial Hospital, this project by Medtech Maldives was funded by the Saudi Fund for Development, OFID, and the government of Maldives.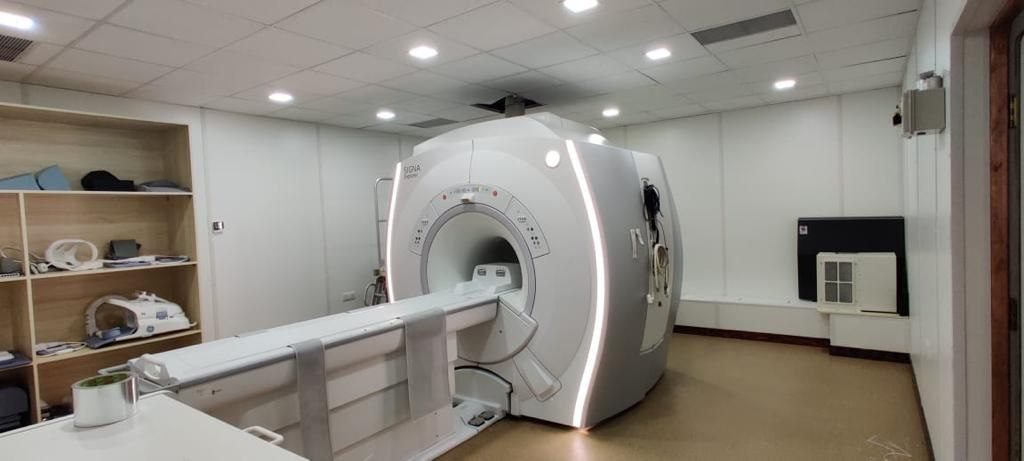 Medtech Maldives supplies healthcare, medical and pharmaceutical products in the Maldives.
The company has also carried out various other notable experiences of including the supply and installation of ICCU Ventilators, Dialysis Machine, Carestream Directview CR Systems, and Carestream DRX-Revolution Mobile X-Ray System in IGM Hospital.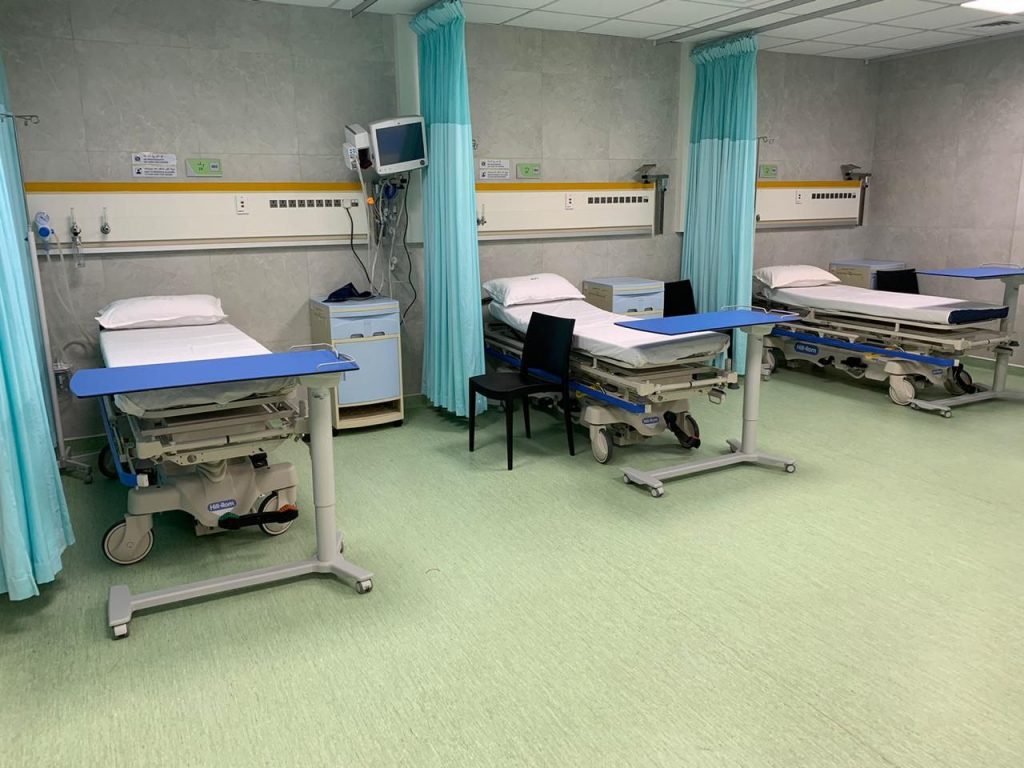 They have been the bridge to provide the latest medical equipment to the state-owned national hospital in Maldives, IGMH, along with Hulhumale' hospital, Vilimale' hospital, and various regional hospitals in the country.