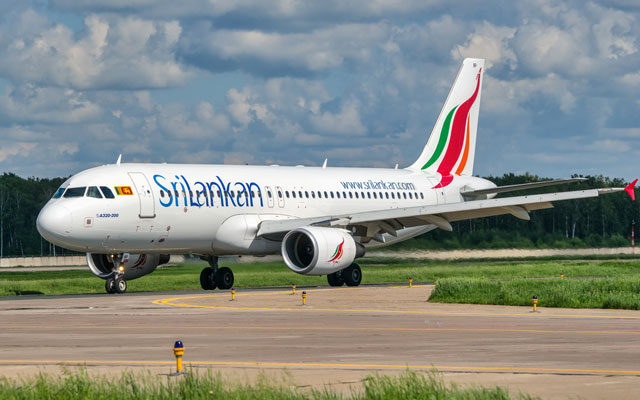 Medtech Maldives will be bringing the ventilators to Maldives via Sri Lankan Airlines special charter flight on 10th May.
As per the single source procurement policy, Medtech Maldives was assigned the project to bring 50 ventilators for MVR 14 million. This project was handed to the company on 19th March.
The special flight will carry the first 18 ventilators scheduled to bring by the company. These ventilators, shipped from South Korea and Switzerland are approved by the American food and drug administration.
Medtech Maldives is one of the leading supplier of healthcare, medical and pharmaceutical products in the Maldives.