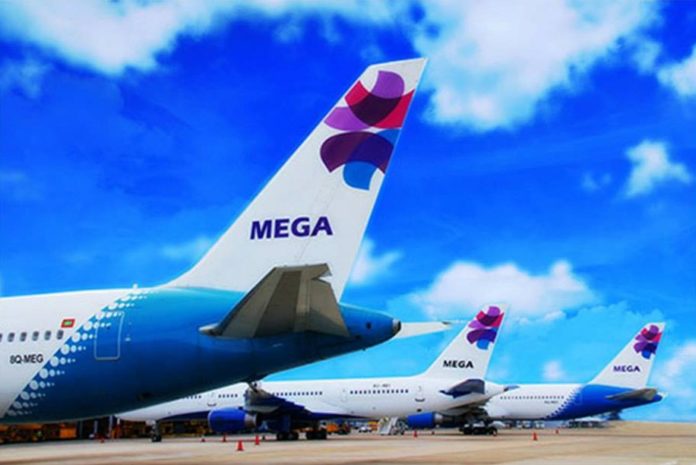 After failing to secure a new investor and restart operations, Mega Maldives entered into voluntary liquidation on 27 February 2018 and will be permanently closing. The shareholders selected a local law firm, Wisham and Co. to act as Liquidator for the company in accordance with Maldivian law.
According to Aviator Newsroom, Mega Maldives has sent back all their leased aircraft due to increased challenges and being unable to resume operations. Mega announced their plans to restart their operations in August 2017 but have been unable to do so.
Local sources report that the carrier has informed all their recurring and ex-employees on their decision for closure. It is believed that Mega owes more than four hundred thousand dollars just for salaries and other employee debts.
On 28th February 2018, a local company filed a motion at the Maldivian Civil Court to claim more than two hundred thousand dollars which they believe is due.
MEGA Maldives Airlines was established in 2010 with the intention of expanding direct air connectivity between the Maldives and emerging market destinations. Since its establishment, it has carried over 1.1 million passengers and have flown to over 50 destinations worldwide.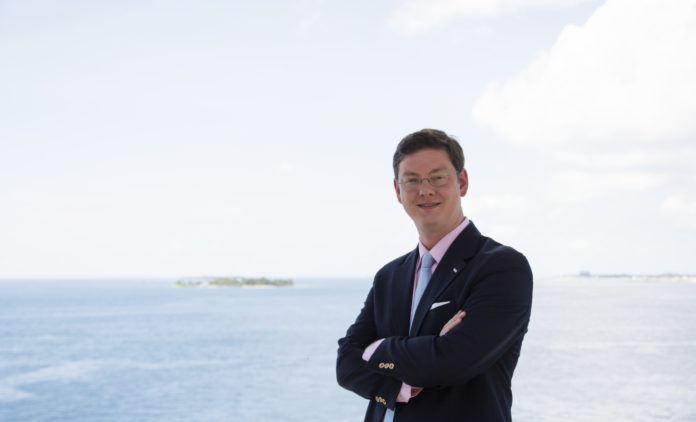 Mega Maldives was formed by a partnership between an American company and a Maldivian company in 2010. Mega has successfully flown to over 50 destinations worldwide while carrying 1.1 million passengers. CEO George Weinmann holds 49 percent of the shares while director of strategy development Mifzaal Ahmed and vice president admin and legal affairs Ms Mizna Ahmed collectively holds 51 percent shares of the company.
The carrier, which ceased operations in May 2017, plans to pay debts to both the government and employees. Mega Maldives is yet to comment on their financial status.
The airline is yet to release an official press release, while their website and social media accounts are non-existent at the time of writing of this article.