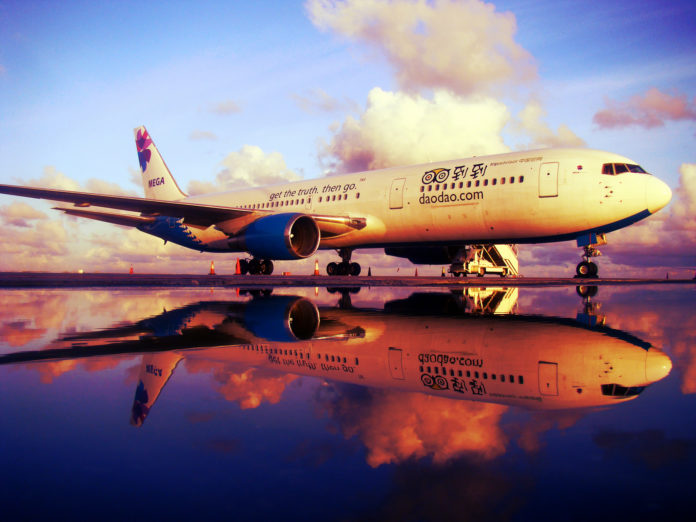 MEGA Maldives Airlines is launching its third capital-to-capital link with new services between Male', Maldives and Colombo, Sri Lanka. The flights will link the two very popular tourism destinations initially with three flights per week. The flights are well timed to fall across the Maldives and Sri Lankan weekend, allowing more affordable fares on these especially busy travel days.
The first flight is on Thursday, 3rd November 2016.
Flight Schedule
MEGA will operate on Monday, Thursday and Saturday
Flight 334 departs Male' at 1:10 PM, arriving in Colombo at 2:50 PM.
Flight 335 departs Colombo at 3:50 PM, arriving in Male' at 4:55 PM.
Return fares to Colombo will start from USD 165. One-way fares may be as low as USD70-95 depending on direction of travel.
Routes Network Continues to Expand
MEGA is developing a number of other destinations in the region. It's seasonal services between Male' and Malaysia and also with Saudi Arabia will resume on November 15th with four frequencies to Kuala Lumpur and three frequencies to Jeddah. New services once per week to Medinah will complement the Jeddah operation.
In August this year, MEGA received an Air Operators Permit to fly to India. MEGA Maldives Airlines will launch non-stop capital-to-capital services between Male' and New Delhi in the very near future followed by services to India's commercial and financial center, Mumbai, shortly thereafter.