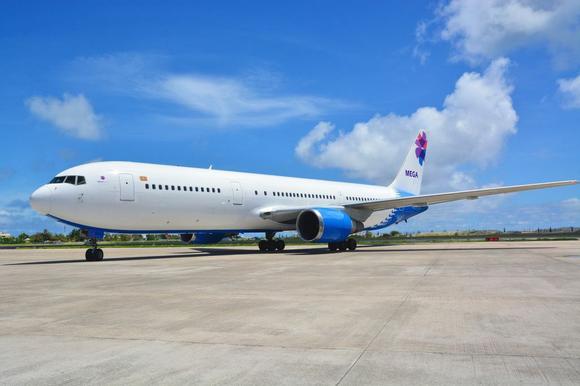 With three flights per week, MEGA is going to start its operations to Dehli from Maldives this November and ticket sales have already begun with three flights per week planned upon release.
There are no direct flights currently operating between Maldives and Dehli. Currently the route is via Bangalore and it takes over 9 hours to complete the journey. However the direct flight will shorten the trip to 3 hours and 40 minute and return trip would be 4 hours and 20 minutes. with the addition of a Boeing 737-800 to their fleet, MEGA would be selling tickets at $389 for return and one way fr $234.5.
The new flights are starting during a time when tourism from India to Maldives is booming with a 25% increase in tourists from India this year. MEGA is expanding their operations and will soon start operations to SriLanka as well with three flights to Colombo weekly.