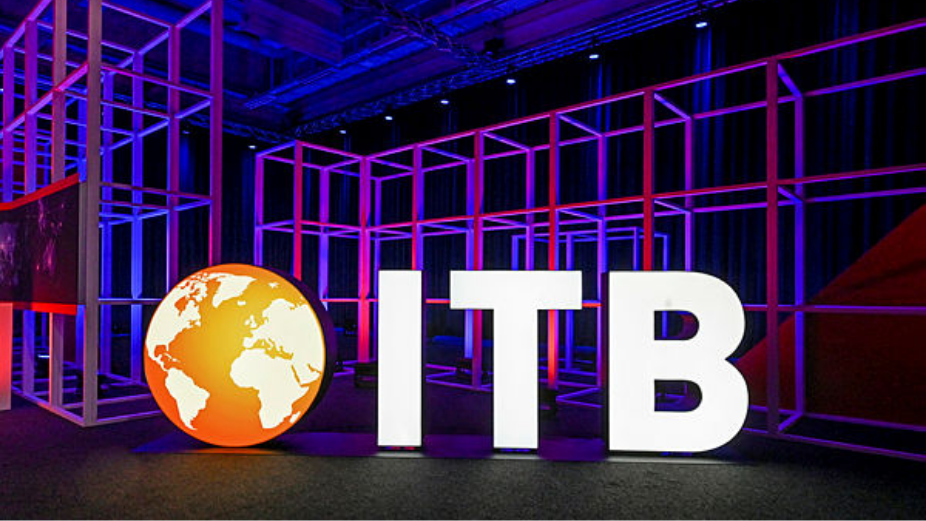 Due to the latest developments as a result of the COVID-19 pandemic, the in-person edition of ITB Berlin 2022 will not take place as originally planned. Instead, ITB Berlin will focus on a livestreamed convention and Digital Business Day in March 2022.
The travel trade show's organizer Messe Berlin issued a statement saying that "Messe Berlin is unable to afford its exhibitors and partners the necessary planning certainty with the holding of an in-person ITB Berlin in early March. The current situation surrounding the pandemic, as well as the tightened travel restrictions and limits imposed on the numbers that can take part in large events made Messe Berlin take this step."
"We are strengthening the digital elements of ITB Berlin at the ITB Berlin Convention and Digital Business Day. We are doing everything to support a travel industry hard-hit by the pandemic and in 2022 are planning a series of additional services and events in virtual and in-person formats," Messe Berlin CEO Martin Ecknig said.
The ITB Berlin Convention will provide important and up-to-date industry content. The international travel industry's largest thinktank will be livestreamed in the period originally scheduled for ITB in March 2022 via itb.com from the on-site studio in Hall 5.3. The dynamic situation and change the industry and ITB are both facing is reflected in the key themes at this year's event. Along with the pressing global challenges of digitisation and sustainability, ITB Berlin is also placing the spotlight on resilience, an important topic. Against the backdrop of more frequent crises resilience is becoming indispensable for industry actors, which is why next year's ITB Berlin Convention is devoting time to this topic.
As a virtual industry marketplace, the event will bring providers and buyers together atSpeed Networking sessionsfrom all over the world. According to Messe Berlin, the show is also planning to go on the road during the year with in-person satellite events at individual European destinations.
Messe Berlin further said that ITB Berlin will return to an in-person format in March 2023. "ITB Berlin 2023 will open on 8 March and in accordance with the wishes of all market players will take place on the Berlin Exhibition Grounds," the organizer said.