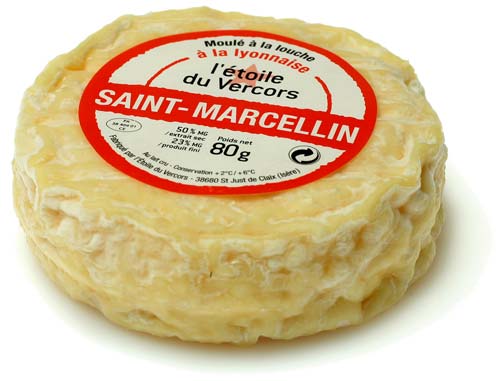 The Maldives Food and Drug Authority (MFDA) has banned the import and sale of two types of cheese manufactured in Europe.
The two brands, 'Saint-Félicien' and 'Saint-Marcellin' which is said to be contaminated by the bacteria E.Coli, will have major health impacts in the community if people get infected.
The International Food Safety Network working under the World Health Organization has been informed of the import of these two types of cheese in the Maldives. And efforts are underway to remove the cheese brands of the Maldivian market.
The cheese will expire on the 31st of May. MFDA urges all those who know of the sale of the cheese and products of the cheese to report it as soon as possible on their number 3014361.