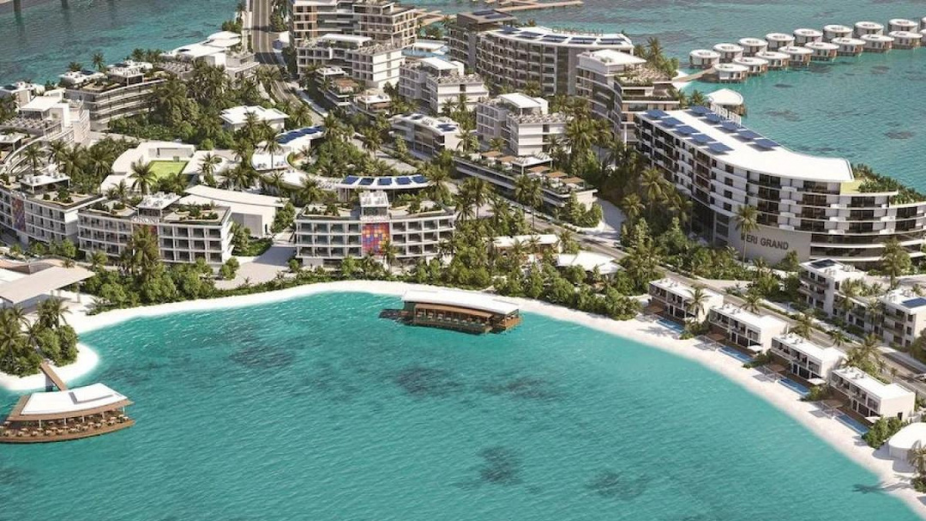 Maldives Fund Management Corporation Limited (MFMC) has introduced an extensive tourism development project for Addu City, called the Hankede Integrated Tourism Project.
The project consists of developing 1,041 rooms with a diverse range of accommodation options, each with a unique design. MFMC stated the project will revitalise Addu and enhance the tourism experience, and that it will create an opportunity for residents of Addu to benefit from integrated tourism through jobs, and by creating a favourable environment for small and medium businesses.
The government aims to bring 8,000 tourism beds into operation in Addu. Hankede is one of the regions in Addu that is specialised for tourism and includes hotels, guesthouses, and other tourism-related businesses.
President Ibrahim Mohamed Solih has said that funds have been secured for the Hankede Integrated Tourism Project and that final preparations are being made to begin the fieldwork. He said the project is part of the government's pledge to add 8,000 tourism beds in Addu.
Featured Cover Image: Illustration of Hankede Project