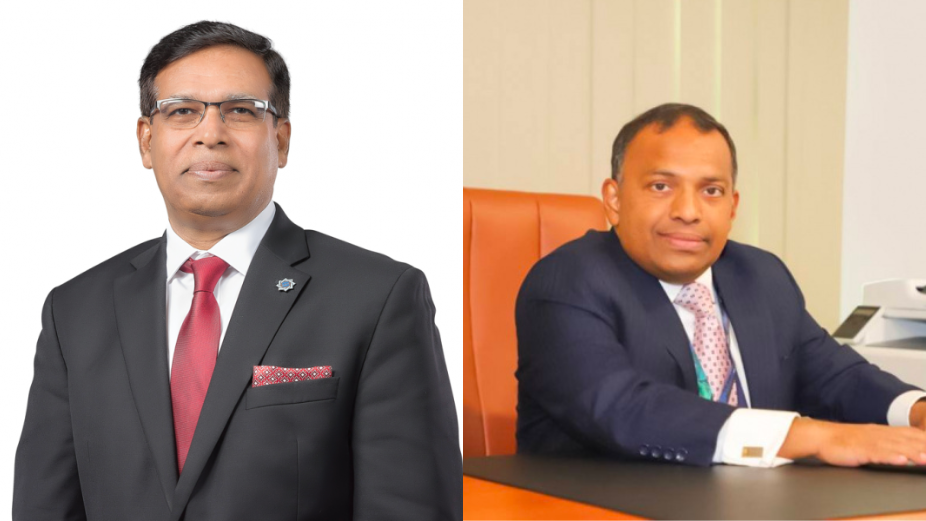 Maldives Islamic Bank (MIB) has announced the appointment of Kazi Abu Muhammad Majedur Rahman as the bank's Chairman and Mufaddal Idris Khumri as the Chief Executive Officer (CEO).
Majedur Rahman replaces Najmul Hassan, who served as the Chairman since 2012. MIB stated that the succession effectively concludes the term of Najmul Hassan as the Chairman and as a Non-Executive Director of the Board.
Majedur Rahman has been a member of MIB's board since October 2021 and will also continue to serve as an Independent Director of MIB following this appointment. He is a seasoned banker and a proficient capital market professional. He has worked in strategic business transformation, operational and credit risk management, consumer banking, trade finance, treasury, audit, fintech, HR, governance, and stakeholder relationships in Bangladesh, the Middle East, Africa, and Australia.
MIB's new CEO, Mufaddal is a seasoned banker with more than 25 years of banking experience in key business and support roles including retail banking and product management. He possesses over 17 years of Islamic banking experience with a proven track record in areas of consumer and corporate banking, treasury, wealth management, takaful and Islamic product management.
Prior to joining MIB, Mufaddal was the Head of Retail Assets Business of Saudi National Bank, based in Dubai, UAE. He also served as Director of Retail Banking at National Bank of Ras Al Khaimah, UAE. He worked in various management capacities both in India and abroad, in roles such as Head of Islamic Banking, Senior Vice President, Assistant General Manager, Product Manager, Chief Manager, Director and Head of Retail Banking.
Following the appointment, Mufaddal said it was a privilege to be associated with MIB, as it is a pioneering institution of Islamic banking in the Maldives. "I look forward to working closely with our customers, shareholders, the Board of Directors and staff members," he said. "Our focus would remain to enhance customer service, progress on our digital footprint, and offer solutions spanning retail, payments, trade and corporate banking. We will aggressively work to increase our business. In all our endeavors we will always remain guided by Shari'ah and strive to enhance Islamic Banking in the Maldives."