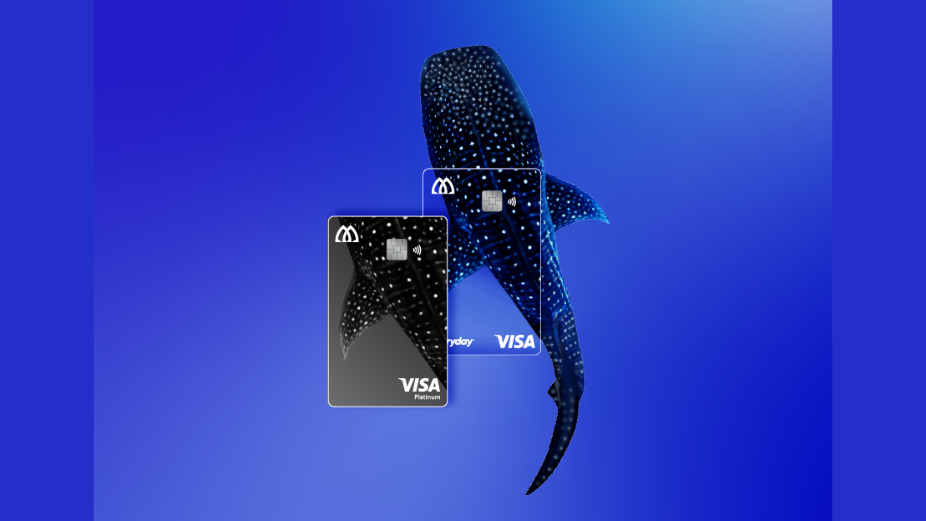 Maldives Islamic Bank has announced the launch of a brand-new addition to the Bank's digital services – Visa Debit Cards!
This internationally branded Islamic Debit Card allows all its customers to pay for their shopping and dining from all local POS machines, access their accounts from all ATMs across the country, and pay through all domestic online payment platforms where VISA is accepted.
The Bank has launched the VISA Debit Platinum Card and also VISA Debit Gold Card as the main offering. While the VISA Debit Platinum Card is a premium offering, the VISA Debit Gold Card is released under the Bank's new "everyday" branding.
The Gold Card offers cardholders a host of value-added features such as "everyday benefits" and more. The "everyday benefits" is a scheme that gives exclusive discounts and special offers to MIB Card holders. The Bank plans to launch more value-added services under this umbrella in the coming weeks.
More details on the cards and everyday offerings launched today can be found in the Bank's website and a special everyday portal (mib.mv/everyday) as well as its official social media.