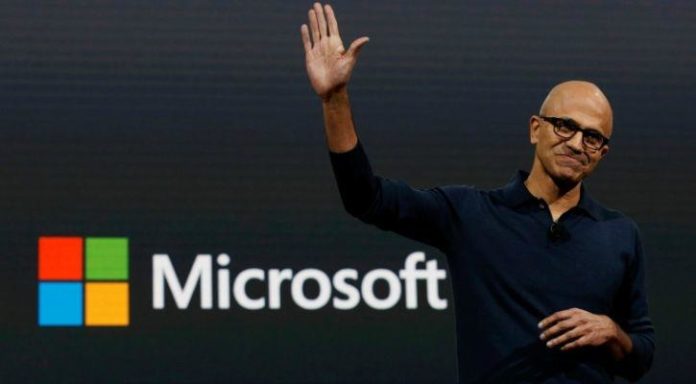 At the end of April 26th, Microsoft's valuation briefly went up into the trillions, joining the likes of Apple and Amazon in the elite club. This was under the strong guidance and driving of performance by Satya Nadella, the CEO of Microsoft.
The company's valuation inflated on 26th April 2019, after executives predicted continued growth for its cloud computing business while reporting the quarterly financials. Their stock rose to 4.5 percent during trading hours, before later falling just below USD 1 trillion by the evening of that day.
Under the leadership of Satya Nadella, Microsoft diverted to grow its cloud-computing business from running a sole software company. He also came up with strong strategies to partner with competitors in order to achieve growth and reach more users.