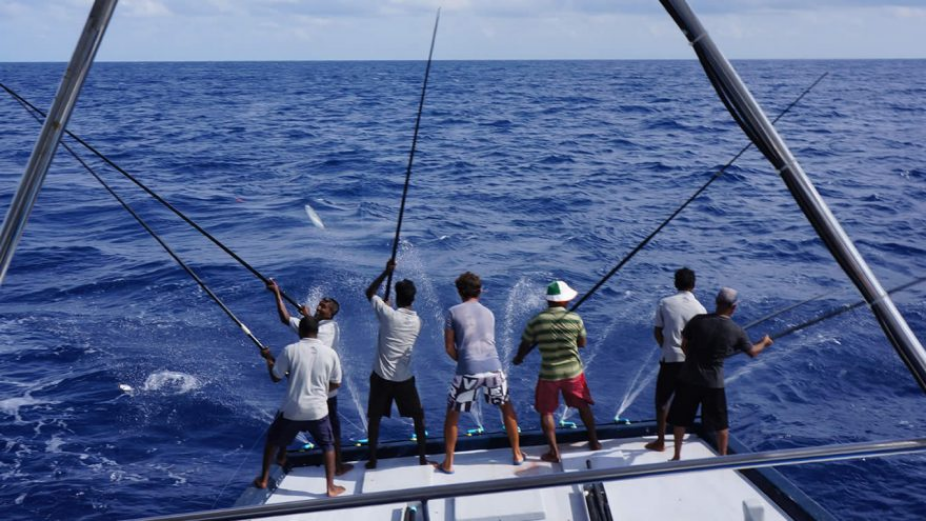 On the occasion of National Fishermen's Day today, Maldives Industrial Fisheries Company (MIFCO) has announced a reduction in the price of ice.
Starting from today, the ice prices sold by MIFCO have been relayed to fishermen through the company's sites and ice plants. MIFCO has stated that the reduction in ice prices will ease the burden of costs for fishermen, who spend on maintaining the quality of their catch.
MIFCO also added that the company is working to help resolve issues currently facing local fishermen, and to drive the fisheries industry forward in the Maldives.