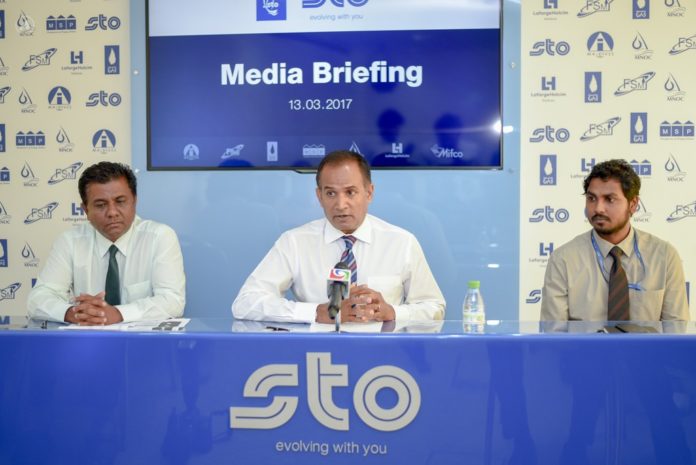 Maldives Industrial Fisheries Company (MIFCO) has increased the rate of fish that they buy from fishermen by MVR 1 per Kilogram of fish. Currently, MIFCO buys frozen fish at the rate of MVR 19 per kg and unfrozen fish at the rate of MVR 17 per kg.
Speaking at a press conference, the Managing Director of STO, Ahmed Shaheer stated that this change was brought due to the increase of fish prices in the world market. He also stated that STO is always keen in bringing changes by taking into account the fluctuations that arise in the world market and that STO will ensure to discuss these changes with the fishermen's.
Shaheer further revealed that MIFCO along with Finance and Fisheries Ministry are working on improving the fisheries sector and providing a better service to the fishermen.  Additionally, various projects have been planned to improve this sector and the funds for it has been raised as well.