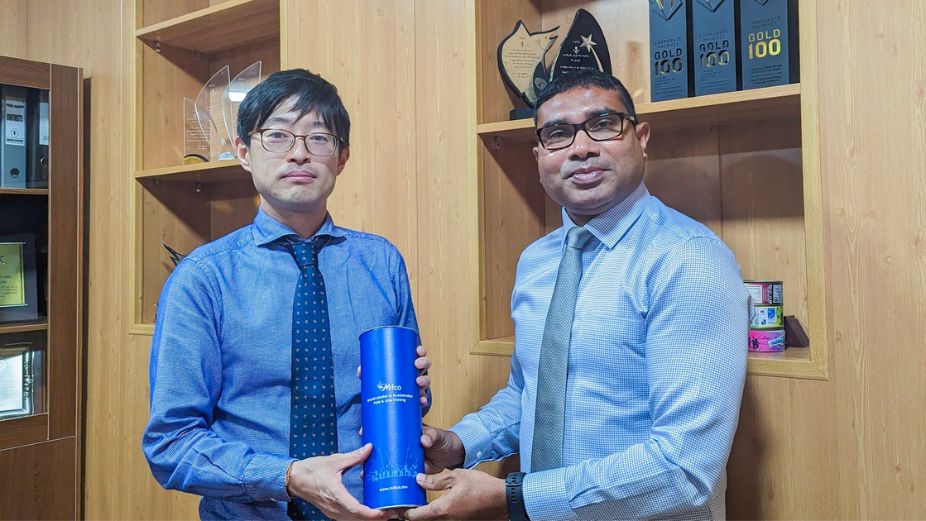 JETRO, the governmental organization responsible for promoting trade and investment between Japan and the world, is exploring partnership and collaborative opportunities with Maldives Industrial Fisheries Company (MIFCO).
Mr Hiroki Oi, the Resident Representative of JETRO Colombo, recently met with Ismail Fauzee, the CEO of MIFCO, and members of the company's executive committee to discuss potential opportunities for Japanese companies to work with MIFCO.
The meeting was facilitated by the Embassy of Japan in the Maldives, and its goal was to explore possible partnerships between the two countries. The discussions centred on ways to foster mutual cooperation and support Japanese companies looking to collaborate with MIFCO.
JETRO's presence in Colombo reflects Japan's interest in building stronger ties with South Asian countries, particularly in the areas of trade and investment. A possible partnership between MIFCO and JETRO could prove to be a significant step in this direction, as the Maldives continues to attract investments from various countries looking to capitalize on its growing economy.