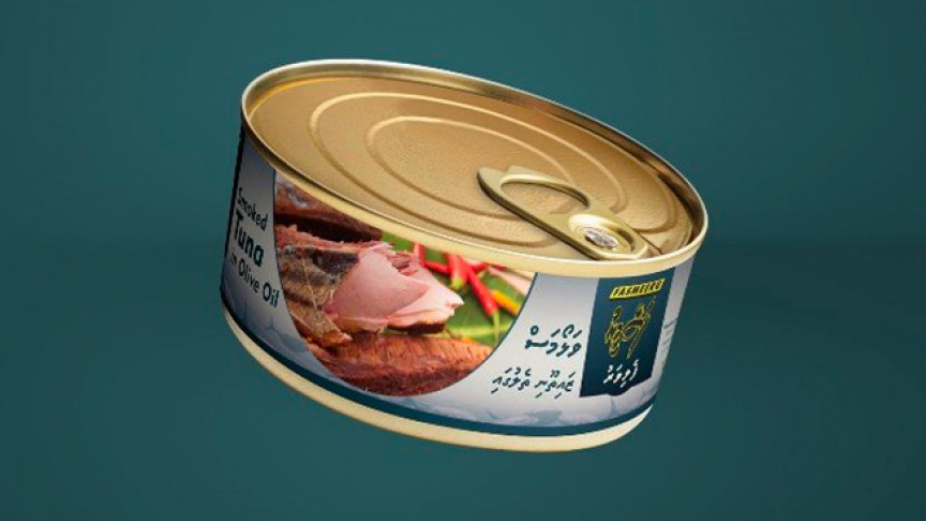 Maldives Industrial Fisheries Company (MIFCO) has launched two new flavours of canned tuna, along with a new mobile app 'Hosa' for fishermen.
The launches were carried out during the Fishermen's Day celebrations held earlier this week in GDh. Faresmaathoda.
The two new flavours of canned tuna products are tuna chunks in oil with garlic and smoked tuna in olive oil. Both flavours are expected to be popular among consumers.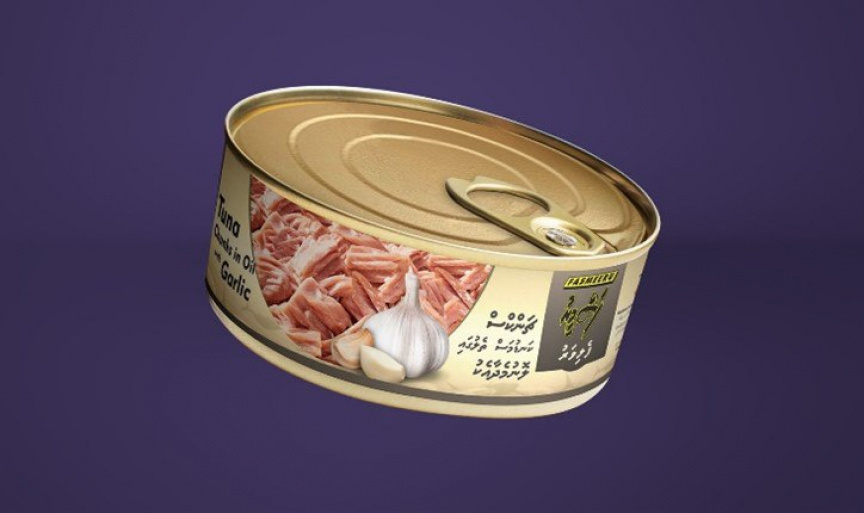 MIFCO also launched the 'Hosa' app, which has been described by MIFCO as the greatest innovation the company has introduced since its establishment in 1993.
With this app, fishermen will be able to book tokens to sell their fish without needing to physically go to fish factories, and check the history of the amounts due for the fish they sell.