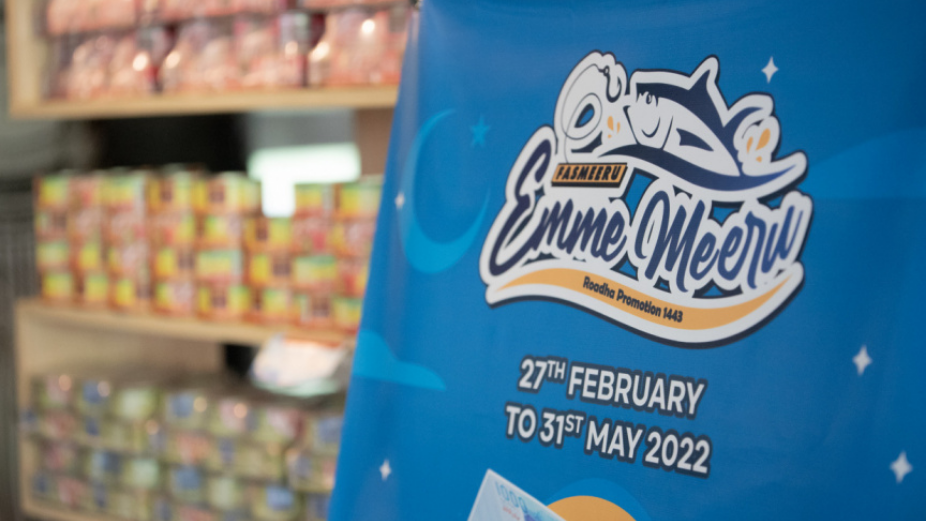 MIFCO has launched the "Fasmeeru, Emme Meeru" Ramadan promotion on 27th February 2022.
The promotion will run until 31st May. According to MIFCO, the grand prize of the promotion this year will be presented to the winner as cash, which is a change brought at the request of many customers.
The 1st place winner of the promotion will be awarded MVR 100,000. A BML gift card of MVR 5,000 will be given to weekly lucky draw winners of the promotion every week.
Customers who spend above MVR 200 at any of the six MIFCO outlets will be eligible for the lucky draw. The coupons received this time must be submitted via an online portal after scanning the QR code.
MIFCO's promotion will be held in two MIFCO outlets in Male', and the stores in Hulhumale', Addu, Kooddoo and Felivaru.