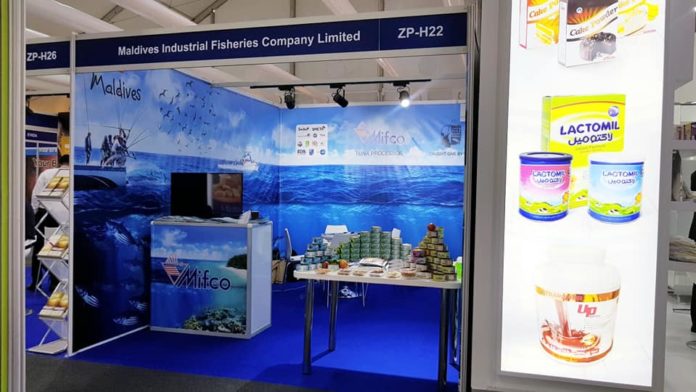 MIFCO has participated in the Gulfood Trade Show held in Dubai from 17th to 20th February 2019. The aim of this show was to advertise fish products by MIFCO and to widen the market for the products.
The head of the team which participated in the Gulf Food Trade Show is the Managing Director of MIFCO, Mr. Ismail Fauzee. This is the first time MIFCO has taken part in Gulfood Trade Show which is one of the largest trade shows held for food. They are working on marketing the products to Middle Eastern countries during this trade show, as per MIFCO.
More than 5000 exhibitors from over 120 countries have taken part in the exhibition this year with more than 98,000 visitors expected to visit the exhibition.