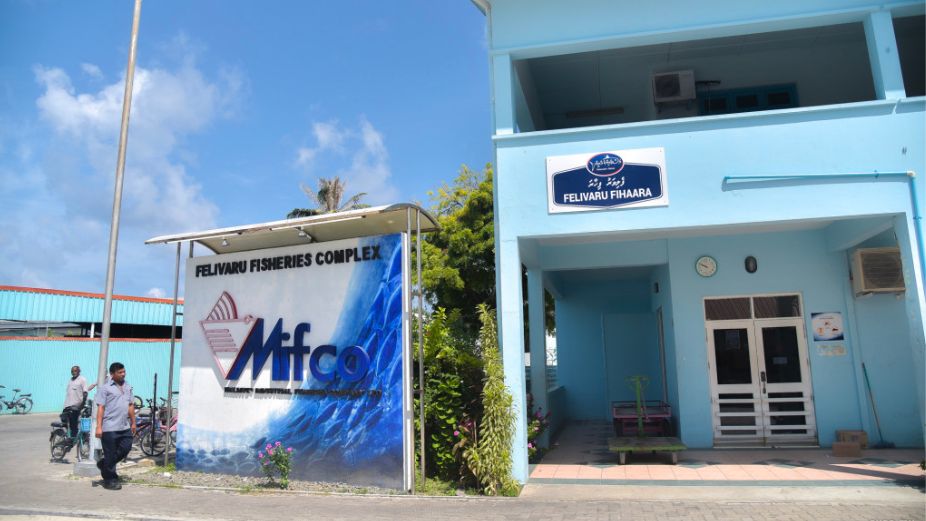 Maldives Industrial Fisheries Company (MIFCO) had a successful year in 2022, generating USD106 million in revenue, an impressive 28% increase from 2021. The rise in revenue can be attributed to a combination of factors, including the government's efforts to make the state-owned company profitable, an increase in fish purchases, and the company's own initiatives.
One of the notable initiatives of MIFCO was the launch of the HOSA mobile application, which has been highly beneficial to fishermen. The application enables them to track the areas where they caught fish and the number of fish processed. Additionally, fishermen can select a queue number at fish processing facilities, making the process more efficient and streamlined.
Another significant achievement of MIFCO in 2022 was the acquisition of the Jazeera Reefer, a fish processing vessel, which increased its fleet to five vessels. Currently, MIFCO is using two vessels with fish freezing capacity, ten collectors with refrigerated sea water (RSW) systems, and seven vessels for chartered exports. The expansion of the fleet has allowed MIFCO to increase its processing capacity, which has undoubtedly contributed to the increased revenue in 2022.
Moreover, the opening of a new fish store in Hulhumale' Phase II has helped MIFCO cater to a wider customer base, further boosting revenue. The launch of new canned tuna products, including drained tuna chunks, smoked tuna in olive oil, and tuna chunks in oil with garlic, has also been well-received in the market.
The impressive growth of MIFCO in 2022 highlights the company's commitment to innovation and efficiency. By leveraging technology and expanding its fleet and product offerings, MIFCO has been able to increase its processing capacity and cater to a wider market, resulting in significant revenue growth.