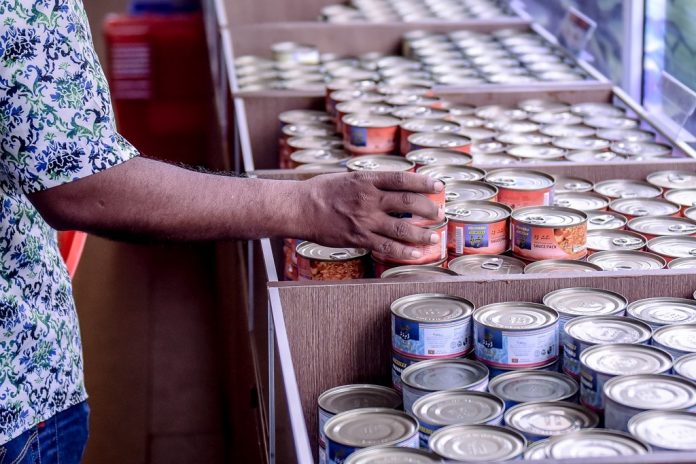 Maldives Industrial Fisheries Company Ltd (MIFCO) starts "Fasmeeru Mivareh Nei" Ramadan promotion on 3rd March.
During this promotion, a team from the company will visit islands across the country in several boats to sell fish cases at a discounted price.
Tuna chunks in oil cases are available for MVR 640 and Tuna chunks in brine cases are available for MVR 595 during this promotion.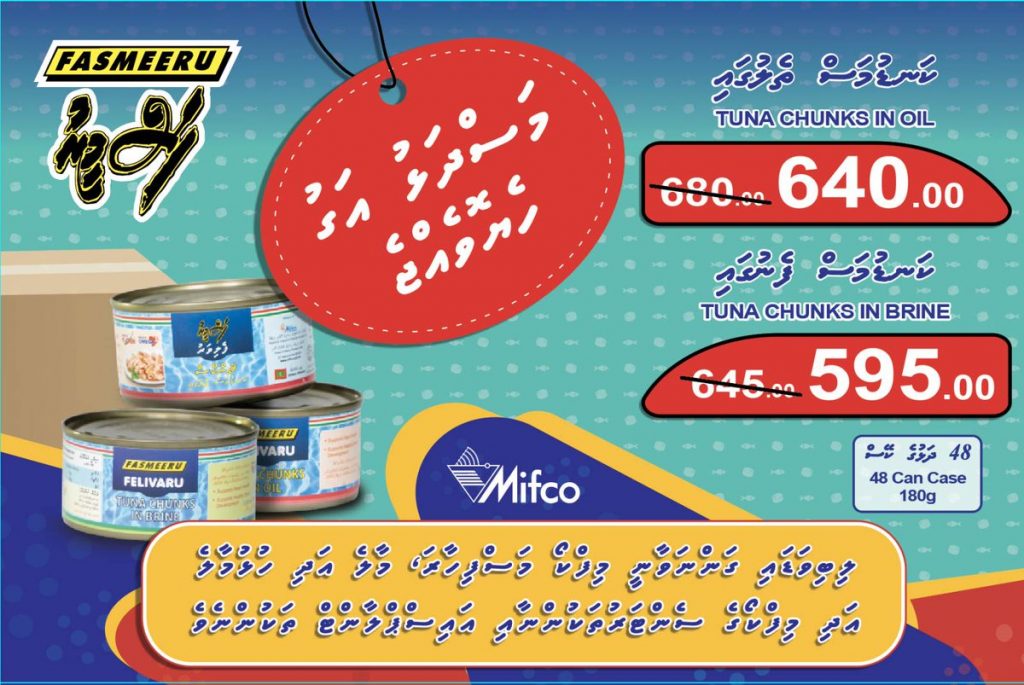 "Mendhoo 5" and "Loa Bodu" transport boats of MIFCO has started traveling to islands of GA. , GDH. and F. atolls. Each boat will stock at least 3000 cases of fish, revealed MIFCO, adding that the promotion will end on May 30th. The boat's schedule and travel updates will be posted on social media. For further information, MIFCO requests for customers to reach them at 3344553.
In Addition, MIFCO fish can cases are available in discounted prices in islands that have MIFCO ice plants.
MIFCO states that the objective of the promotion is to provide fish products at an affordable price.