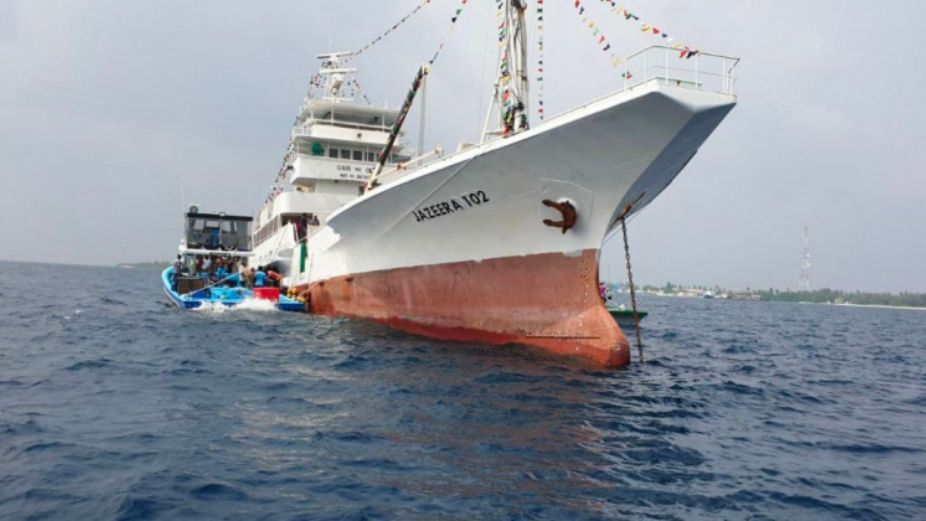 Four vessels will soon be brought to the Maldives to improve the country's capacity for fish processing, according to the Maldives Industrial Fisheries Company (MIFCO).
Three vessels from Thailand and one from Japan are being purchased by MIFCO. To overcome the difficulties in processing fish, the government is also modernizing the company's facilities.
The vessel being brought in from Japan will start operations next month, according to MIFCO CEO Ismail Fauzee. He explained that the vessel has a 400T storage capacity and a 120T brine freezing capacity, assuring that the vessels would ease the challenges faced by fishermen.
There are now two fish processing boats in the fleet of MIFCO. These are Mahaa Kalaminja, with a storage capacity of 90T, and Jazeera 102, with a storage capacity of 100T.
According to MIFCO, both the fisheries industry and the number of fish processed have improved. The company has already this year purchased 12,000T of fish and disbursed approximately USD12.8 million to fishermen.