Maldives Industrial Fisheries Company (MIFCO) was reallocated as a subsidiary of the largest trading company in the country, State Trading Organization (STO) in September 2016 by the Maldives Cabinet, following discussions on a paper regarding the matter. Established in 1993, MIFCO was a perpetual liability; repeatedly mismanaged, having amassed a staggering amount of debt and unable to turn a profit despite being one of the key manufacturers and exporters of frozen fish and fish products in the Maldives.
At the time of reallocation, MIFCO owed MVR 6 million to local fishermen for the purchase of fish on credit terms, and another MVR 100 million to STO for the purchase of fuel; two resources which MIFCO is entirely reliant on for daily operations. Converting MIFCO into a subsidiary of STO was a practical decision, noted by Fisheries Minister Dr. Mohamed Shainee, as integrating the two companies would 'yield benefits and greatly reduce the cost of operations for MIFCO'.
The Cabinet also passed a motion to compensate the fishermen for the money owed, and MIFCO was handed over to STO for complete restructuring, ready for a fresh start.
Proven Track Record
STO has a proven track record when it comes to subsidiaries, as the holding company of some of the most successful businesses in the Maldives, each the undisputed market leaders in their industry, including: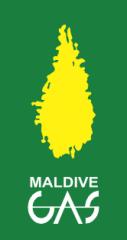 Maldive Gas delivers and serves over 40,000 consumers through the Maldives, supplying liquefied petroleum bottled gas in varied sizes for domestic and industrial purposes. The company, established in 2003 also provides a range of products from gas stoves to regulators and is an industry leader in the supply of gas and distribution solutions.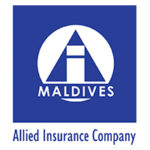 Allied Insurance Company, the market leader in the Insurance industry in Maldives, has been setting new standards of service ever since inception in 1985. Allied Insurance has proven to be a company that evolves with the needs of their clients, constantly updating and improving their policies and services to serve not only the public sector and private sector but also individual citizens.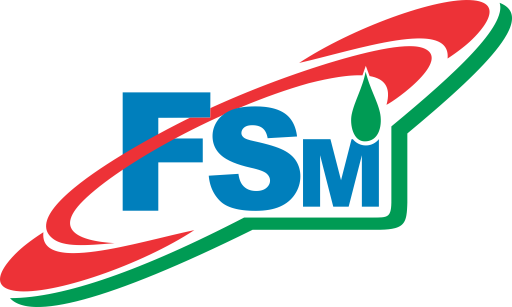 Fuel Supplies Maldives (FSM), was established in 2001 in partnership with two private
companies in order to develop a powerful distribution network and to expand the fleet of vessels forming the hub of the company, allowing the company to offer both better rates and better service to clients.
Given the past experience, there were no doubts from the government or the private sector that the ideal company to take control of operations of MIFCO would be STO.
Speaking to news media in October 2016, Managing Director of STO, Mr. Ahmed Shaheer disclosed that STO would first assess the condition of the company and its assets before deciding on the best business module. He also stated that while there were numerous challenges to recovering a debt-laden company in such dire circumstances, he felt confident that his team's experience and capability.
Achieving Sustainability
At a press briefing earlier this month, Mr. Shaheer announced that MIFCO is now well on its way to a sustainable business model.
MIFCO's debt has been reduced from MVR 338 million to MVR 200 million. All fishermen who were owed have been repaid in full, and the fractured relationships between suppliers and MIFCO are being repaired.
Mr. Shaheer also noted that some of MIFCO's assets, including factories and vessels, were in a state of disrepair prior to the handover; there was a singular ice plant that was fully operational. Currently, 10 out of 11 ice plants have been repaired to operational capacity, and infrastructural repairs and maintenance have been carried throughout.
Speaking at the press conference, Mr. Shaheer detailed that the reason for MIFCO's lack of success may have been due to the company being diversified and run as three companies each handling a different part of operations. However, under STO's skillful patronage now, the company is once again able to 'stand up autonomously' and become a veritable force in the market.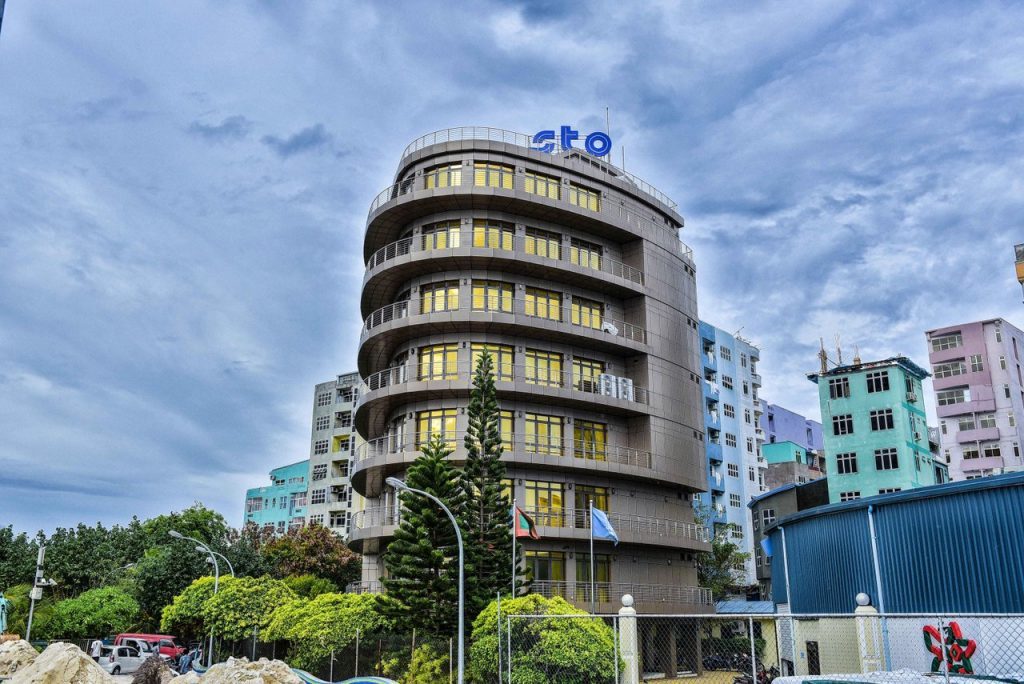 Avenue for Foreign Currency
Fishing has long since been one of the most vital industries, not because of the contribution to the GDP (1.2% in 2016), or sector performance (which has been reporting negative growth for the past two years), but because fishing is considered the lifeblood of the Maldivian people and is the livelihood for many Maldivians in the outer islands.
STO has always stressed on the importance foreign currency inflow, and with their new managerial and operational changes, MIFCO could open up an avenue for foreign currency.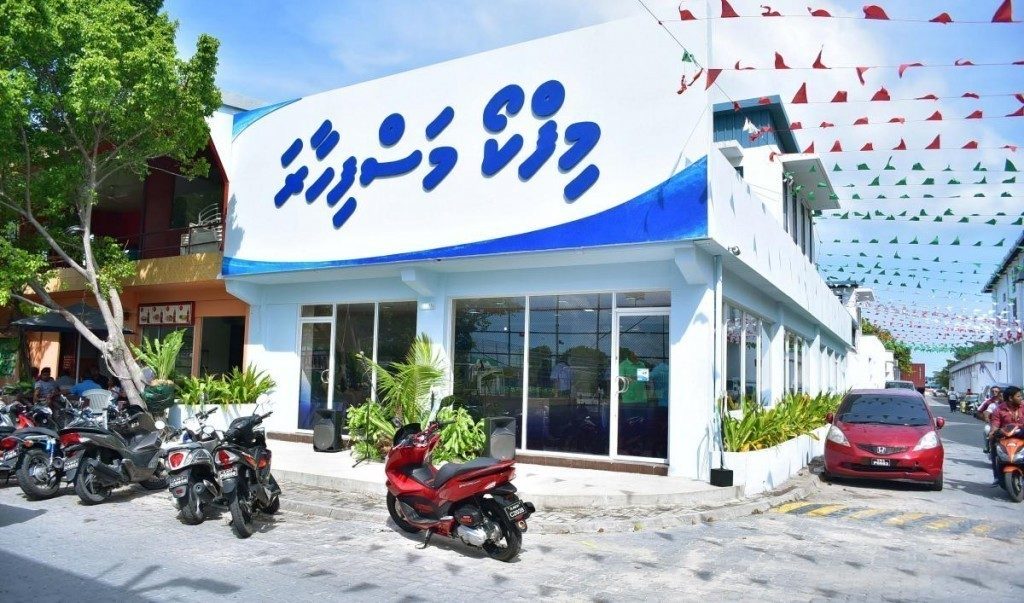 "Filling the gap on foreign currency is a challenge, as our inflow is in MVR yet our outflow is USD." Mr. Shaheer said, during an interview with Corporate Maldives, noting STO's necessity for foreign currency to import essential resources such as oil and fuel.
Maldives Customs records show that exports from the Maldives totaled MVR 3.9 billion in 2016, the bulk of which is marine-related products. The steady export of fish and fish products manufactured by MIFCO, once normalized to a sustainable and profitable state, is expected to create a much-needed uniform flow of foreign currency into the Maldives.
Innovative Product Lines
During the same press conference, Mr. Shaheer announced that MIFCO will be concentrating more efforts on manufacturing and exporting fish and fish products, and is currently focusing on producing innovative 'premium value' product lines.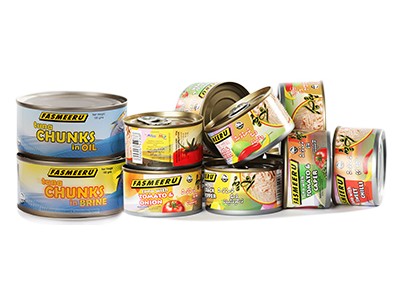 As such, the canning capacity of MIFCO, which was reportedly at 15 metric tons has now been increased to 50 metric tons, as canned tuna from the Maldives fetches premium prices in the international market. Mr. Shaheer stated that MIFCO, which was concentrated on the export of frozen fish more than anything else, will now also concentrate on these 'premium' products, exploring prospects such as 'Pouch-lines' to fetch better prices for smaller fish.
He also explained that while a fair amount of frozen fish was being exported in the past, the fluctuations to the international market was not examined or studied by MIFCO, and so prices were not edified accordingly. This has changed under STO's leadership, with the markets being monitored constantly to ensure that both MIFCO and the fishermen who provide the fish are able to get the best possible value and prices for their produce.
Regaining Consumer Confidence Worldwide
"When we took over MIFCO, the buyers had lost confidence in the company and products. Many of the buyers' needs and requests had gone unheeded; we are now trying to restore this lost faith and repair the broken relationships." Mr. Shaheer stated during the press conference. "We have conducted audits, set compliance standards; our buyers will come and audit our facilities, and MIFCO will begin filling orders at full capacity."