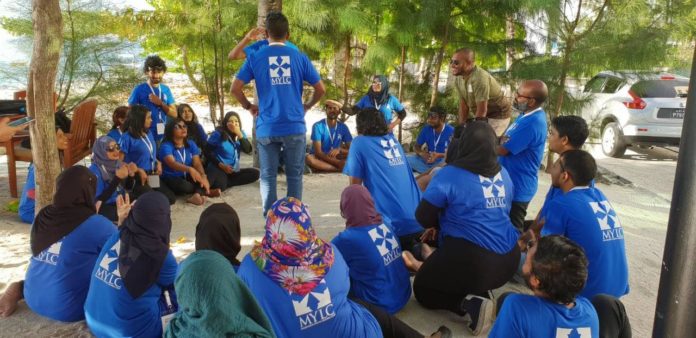 The Millenium Youth Leaders Camp 2018, organized by Regional Alliance for Fostering Youth comes to a conclusion. 
Speaking to local news, EXCO Board Member of RAFY, Sama Ibrahim Didi explained that the camp was targeted towards youth who had shown leadership qualities and skills in 4 programs conducted by the NGO. 
The main aim of the camp is to build a generation of youth whom are willing to take initiative, and are capable and responsible. "We want to empower the youth, and ensure that they are a generation who is accepted by the society and knows how to shoulder responsibilities when the need requires for it, especially when the country needs more youth in policy level", said Sama. 
Chairperson of RAFY's Event Committee, Mohamed Aiman Ahmed expressed that the qualities required in a leader was explained in the camp, as were the responsibilities a leader must take on. 
RAFY has built 14 ambassadors through their leadership programs, and expect 10 leaders to come out from this camp.