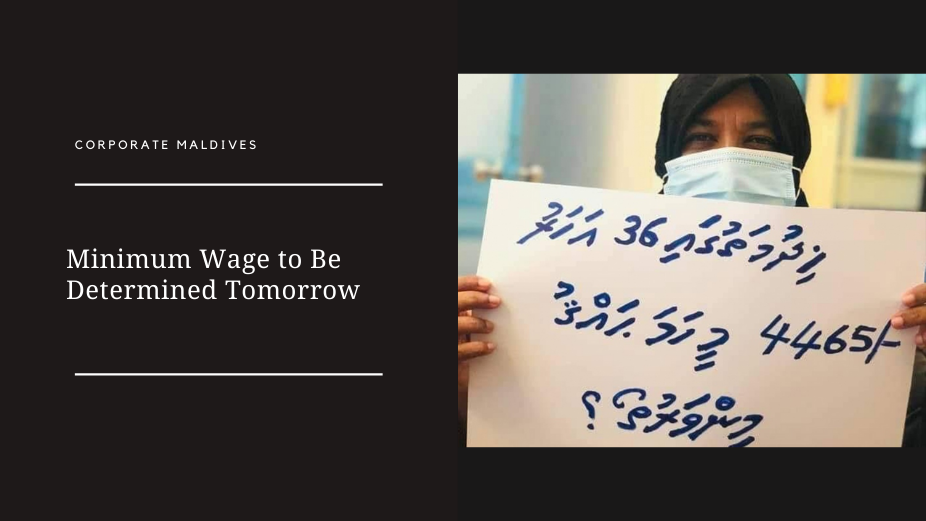 The Wage Advisory Board of Maldives will be holding the meeting to decide the minimum wage tomorrow, 23rd September 2021.
The meeting, which was originally scheduled to be held today, has been postponed to tomorrow at 14:00 hrs according to the Secretary General of the Wage Board Mauroof Zahir. The Wage Board did not reveal a reason for the postponement.
Chapter 40 of the Employment Act states that:
The Minister may, after review of the advice of the Board, issue an order to establish, amend or terminate a minimum wage or remuneration in respect of certain types of employment.
The Minister may, when issuing an order with respect to the minimum wage or remuneration, specify the hourly wage, the payment apportioned to part of the work and the amount of overtime.
According to a report released by the board, roughly 40 percent of the Maldivian workforce were found to earn less than MVR 6000 a month.
The International Labour Organisation (ILO) had also advised Maldives to set a minimum wage between MVR 6,000 and MVR 6,500.