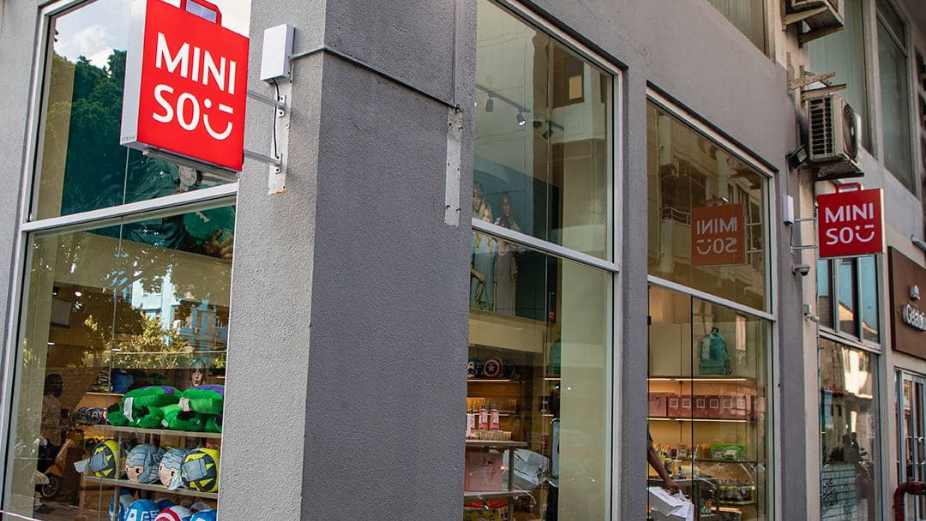 MINISO Maldives has opened a brand new outlet in Male' City yesterday, located in Gakoshi Male' Square. The store offers a wide range of lifestyle and healthcare products, varying from cosmetics and toiletries to everyday household items.
The opening of this new store marks the brand's second outlet in Male'. MINISO also has one outlet located in Hulhumale'. Recently, the brand also opened a temporary pop-up store in Male', which operated until the end of October 2020.
MINISO is a Japanese-inspired lifestyle product retailer, offering high quality household goods, cosmetics and food at affordable prices. Since its inception in 2013, MINISO has rapidly expanded and opened more than 4,200 stores in over 80 countries and regions, including the US, UK, Canada, Australia, Spain, UAE, India, and Mexico.
Over the years, MINISO has collaborated with world-famous brands including Coca Cola, Marvel, Hello Kitty, Sesame Street, Mickey and Minnie, Pink Panther, We Bare Bears and Beijing's Palace Museum, releasing playful crossover products that have been hugely popular with their shoppers.