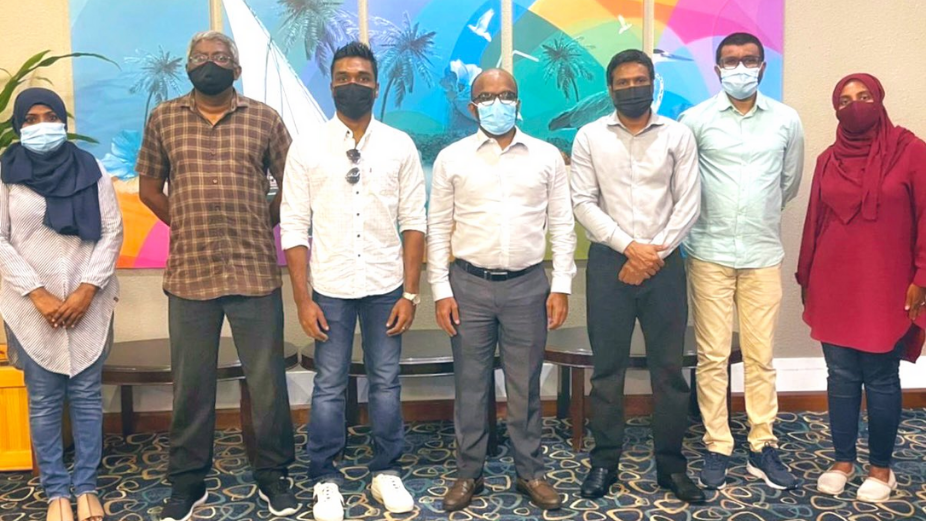 The Minister of Finance of Maldives, Ibrahim Ameer has departed to the United Arab Emirates (UAE) on an official trip on Thursday.
During his five-day visit, Minister Ameer is scheduled to hold meetings with several high-ranking officials of the Middle-Eastern nation, including seniors at banks, investors and development partners.
The main purpose of Ameer's trip is to strengthen the existing ties with investors in the Middle East, as well as brief them on Maldives' economic progress.
Minister Ameer is set to conclude his visit and return to Maldives on August 10.