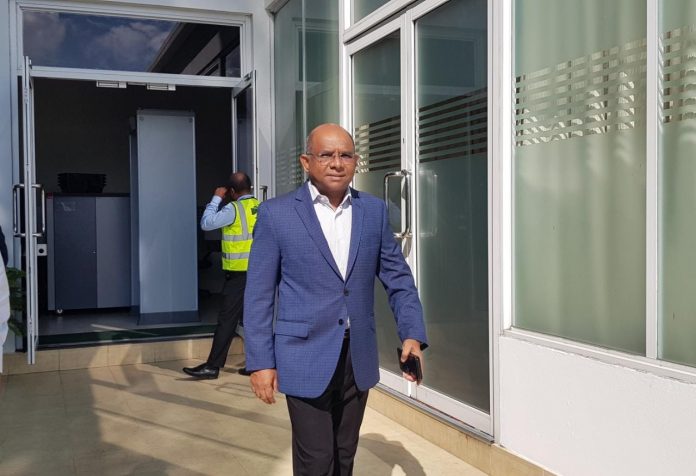 Minister of Foreign Affairs His Excellency Abdulla Shahid has departed to Rabat, today on an Official Visit to the Kingdom of Morocco. This is the first-ever official visit to Morocco by a Maldives Foreign Minister.
During this visit, Minister Shahid will hold discussions on enhancing the prospering ties between Maldives and Morocco with counterpart, His Excellency Nasser Bourita and other high-level officials of the Moroccan Government. Minister Shahid is also scheduled to sign several agreements during the visit.
Minister Shahid is accompanied by the Minister of State for Foreign Affairs, His Excellency Ahmed Khaleel, Ambassador of Maldives to UAE, His Excellency Dr. Hussain Niyaaz, Additional Secretary of the Ministry of Foreign Affairs, Mr. Ahmed Shiaan and Assistant Director of the Ministry of Foreign Affairs, Ms. Moomina Ibrahim.