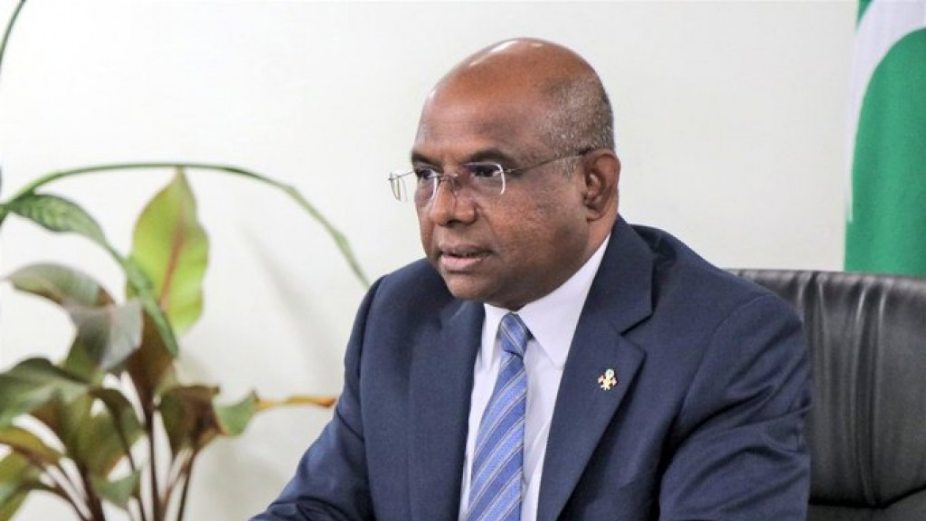 Minister of Foreign Affairs of Maldives, His Excellency Abdulla Shahid has met with the Minister of Foreign Affairs, African Cooperation and Moroccan Expatriates of Morocco, His Excellency Nasser Bourita.
At the meeting held virtually on Friday, Minister Shahid and Minister Bourita reviewed the existing relations between the Maldives and Morocco, which are based on deep historical and fraternal ties, and expressed satisfaction on the intensifying bilateral links especially following the outgoing Official Visit of Foreign Minister Shahid to Morocco in November 2019.
During the meeting, Minister Shahid and Minister Bourita reassured commitment to further strengthen the bilateral partnership between the two countries in areas such as counter-terrorism and de-radicalization, education, climate change, renewable energy and sports cooperation. Minister Shahid thanked Minister Bourita for the continuous support and solidarity of Morocco to the Maldives in the multilateral fora.
The Maldives and Morocco have a long history of relations, tracing back to the 12th century. This year marks the 40th anniversary of the formal establishment of diplomatic relations between the two countries.