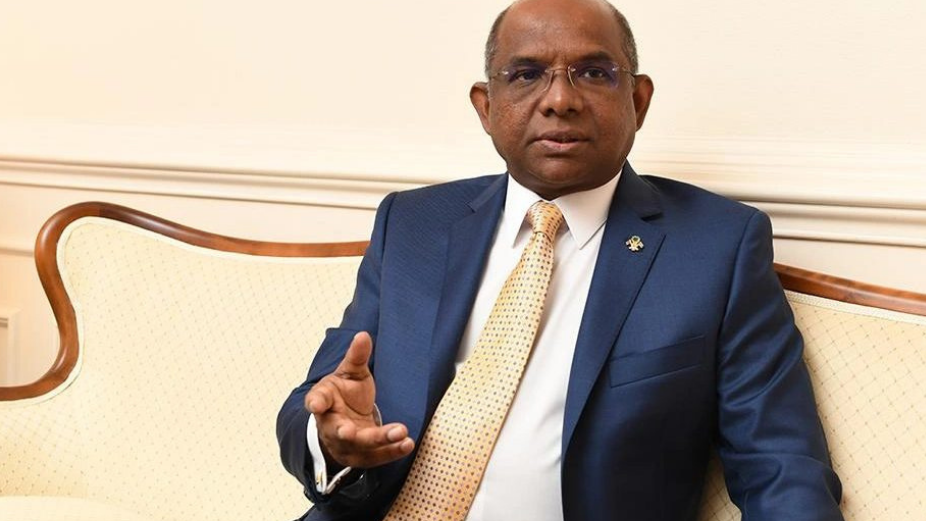 Foreign Minister Abdulla Shahid joined the "Virtual Ministerial Conference in Support of the Autonomy Initiative Under Moroccan Sovereignty" hosted by the Kingdom of Morocco and the United States of America.
The virtual meeting was co-chaired by the Minister of Foreign Affairs, African Cooperation and Moroccan Expatriates of Morocco, Nasser Bourita, and Assistant Secretary of the U.S. Department of State, David Schenker.
During his speech, Minister Shahid declared the Maldives has always supported the position of Morocco on the Western Sahara and has constantly advocated for a peaceful resolution of the dispute through negotiations.
Highlighting the close bilateral ties with Morocco, Minister Shahid assured that the Maldives will stand by Morocco in their efforts to achieve a just, lasting, and mutually acceptable resolution to the issue of Western Sahara in line with the principles and objectives of the UN Charter.
Minister Shahid also welcomed the recent decision of the United States to recognize the sovereignty of the Kingdom of Morocco over the entire region of Western Sahara.
It is notable that President Donald Trump's recognition of Moroccan sovereignty over Western Sahara was an unpopular decision among Americans.
However, the recognition from the United States was a major victory for Morocco, which has tried for decades to get its claim over Western Sahara accepted by major powers.
Morocco was in hopes that more countries follow America's lead.
The virtual meeting was also attended by several Foreign Ministers and other senior officials.