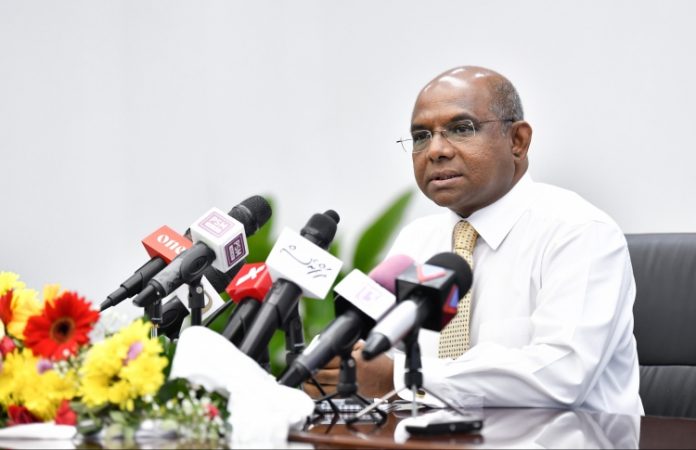 The Minister of Foreign Affairs of the Republic of Maldives, His Excellency Abdulla Shahid has sent a message of sympathy to the Minister of Foreign Affairs of Japan, His Excellency Toshimitsu Motegi, following the devastation caused by typhoon Haqibis.
"I am deeply saddened by the loss of lives and devastation caused due to Typhoon Hagibis today. Our thoughts and prayers are with the Government and the people of Japan during this catastrophic calamity," Minister's message said.
He further extended heartfelt condolences and sympathies to the bereaved and affected families.