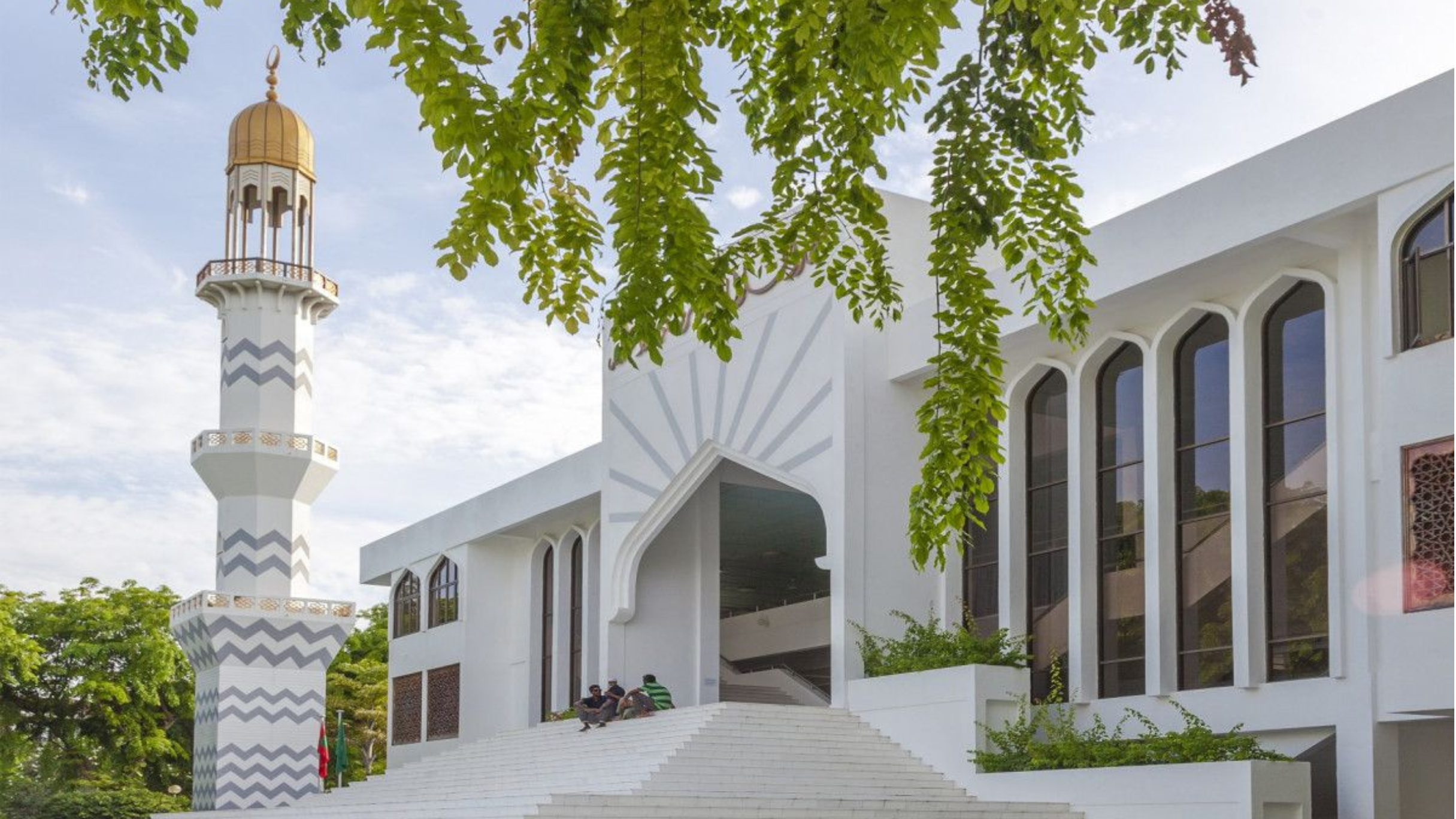 The Ministry of Environment, Climate Change and Technology has recently unveiled a new initiative to implement solar PV systems in 155 mosques across 155 islands and is currently seeking bids to supply the necessary solar PV system infrastructure required for the project's successful execution.
Fenaka Corporation, a nationally renowned corporation, has been tasked with installing the solar power generation systems in all designated mosques. Following installation, the systems' maintenance will be entrusted to the respective island councils. The project, generously financed by the government, carries a price tag of MVR 10 million, a cost that will be entirely absorbed by the state as a form of aid to the councils.
The Ministry has set the deadline for submission of bids for the supply of solar PV systems to August 17, 2023. A number of mosques are reportedly ready to commence the project in August, pending the arrival of equipment from the Ministry of Environment, Climate Change and Technology.
Deputy Minister Ali Majid highlighted that the project was initiated by the President as part of the strategy to meet the ambitious net-zero 2030 target previously announced by President Ibrahim Mohamed Solih. Additionally, the project aims to assist councils in reducing their electricity expenditures on mosques, freeing up funds for other essential services.
"The government has also decided to implement more such projects targeting the councils in the future," Majid added.
The project, a significant step towards clean energy, is forecasted to save MVR 8 million annually from the state budget, reflecting both environmental and fiscal sustainability.