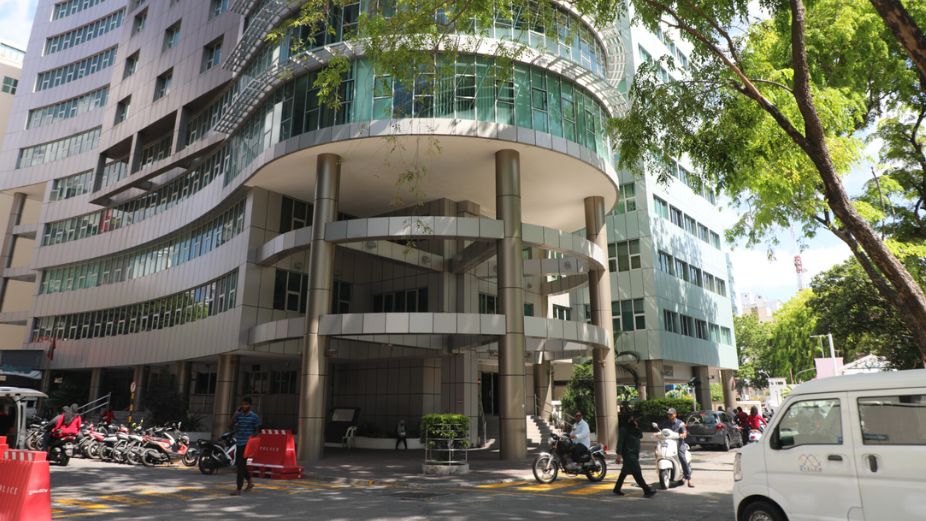 The Ministry of Finance and Treasury has announced that it will disburse the salaries of all government workers by June 22nd. This decision comes in light of President Ibrahim Mohamed Solih's declaration of public holidays from June 25th to June 29th in observance of Hajj Day and Eid-Al-Adha.
In a circular issued by the Ministry on Tuesday, it was highlighted that June 22nd will be the final day for salary processing. The Ministry requested all government employees to submit their salary vouchers using the relevant accounting software no later than June 19th. Although the public holidays are set to commence on June 25th, the Maldives Monetary Authority (MMA) has decided to keep banks open on June 26th.
The Ministry's decision to disburse salaries before the holidays aims to ensure that government workers receive their pay in a timely manner. This move reflects the government's commitment to prioritizing the well-being and satisfaction of its workforce, acknowledging their invaluable contributions to the nation's progress and development.