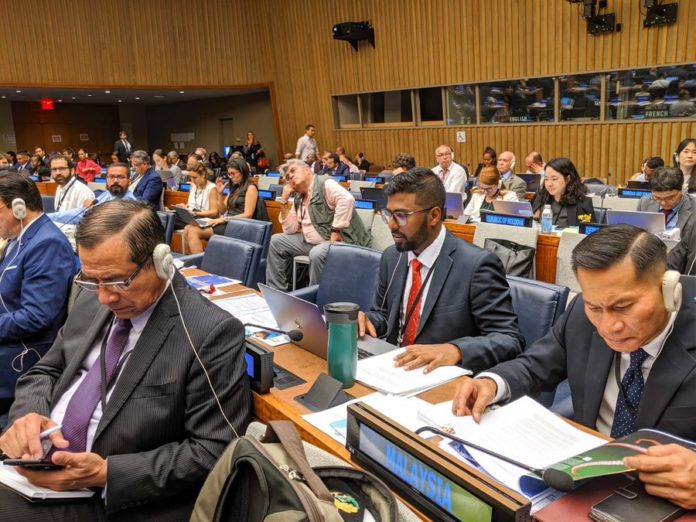 According to the Ministry of Fisheries, Marine Resources and Agriculture, negotiations for a new treaty for the conservation and sustainable use of resources in the high seas are underway at the UN.
The Ministry tweeted that the Maldives calls for the recognition of the special circumstances of Small Islands Developing States (SIDS).
The Ministry also requested to ensure fairness and equitable resource distribution and transfer of marine technology to every country.