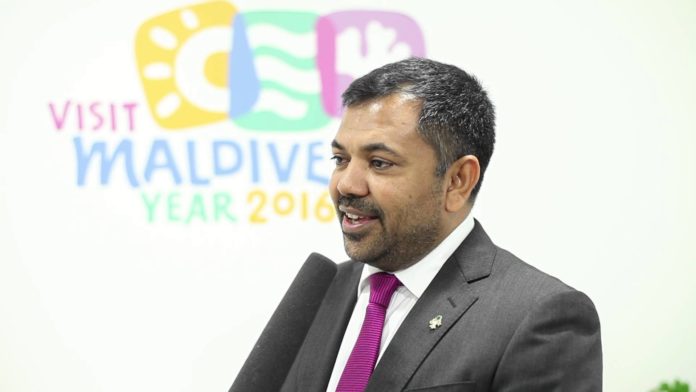 The Ministry of Tourism has announced a change to the minimum ratio of staff facilities developed, to 1:1.5. The change was announced via a circular on the Tourism Ministry website and modified the previous minimum ratio of 1:2.1. The policy is effective from 12th January 2017.
Despite the changes to the policy, the ministry urged tourist establishments to maintain the minimum required standards of staff facilities and to ensure that staff facilities are increased proportionately with any increase in the number of staff.
The circular was released on 25th January 2017, with reference to circular number 88-IITR/CIR/2012/45 (21 December 2012).