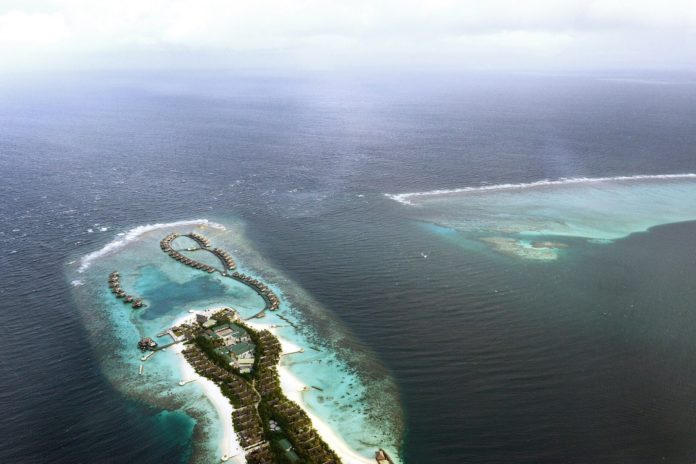 Ministry of Tourism (MOT) has decided to extend the deadline to settle initial acquisition fee of lands leased for tourism purposes.
The latest amendment brought to the regulation of submitting proposals for leasing islands, plots of land lagoons for tourism purposes states that MOT has the right to extend the deadline should a company fail to settle the acquisition fee by the given date.
The Ministry also stated that the deadline can be extended only upon prior request in writing. There will be an extending fee of USD 1,000 (MVR 15,420) with every request made to extend the acquisition fee deadline. A 45-day period is granted as an extension.
With the amendments brought to the tourism act, a land can be leased without bidding provided that the land is environmentally ideal, the acquisition fee is paid in full and the lease-holder is financially capable to execute the project.