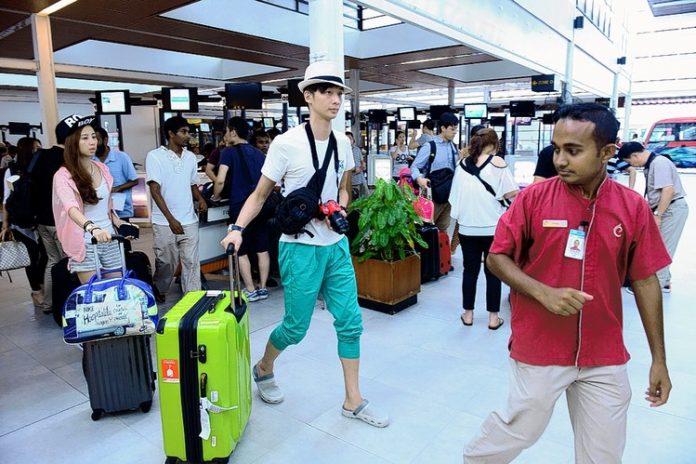 The Ministry of Tourism of Maldives in collaboration with the stakeholder agencies and partners has announced that all measures have been taken to prevent and protect the health and well-being of the Maldivian public and the tourists following the emergence of Novel Coronavirus in China.
The Health Protection Agency of Maldives has begun entry screening at Velana International Airport. The Ministry further informs that these measures are precautionary and no cases have been identified in Maldives.
The highest priority of the Government of Maldives is given to ensure that all visitors are safe and protected and all possible measures necessary are implemented.