Transport Authority has announced that the use of the taxi app is a must for all the taxis operating in Male' city area.
They have also announced the fares of taxi travel in Male' city area.
The permitted taxi apps include Avas Ride, Pick Me and AIE. According to the new regulation, after 1st of October taxis should provide their services using these applications only.
Taxi fares for trips from Male' to Hulhumale' was MVR 100. But according to the new regulation it will cost between MVR 75 for each trip between Male' and Hulhumale'. Moreover, trips between Male' and Hulhule' will now cost MVR 60. And trips within Male' and Hulhumale' will be as before MVR 25.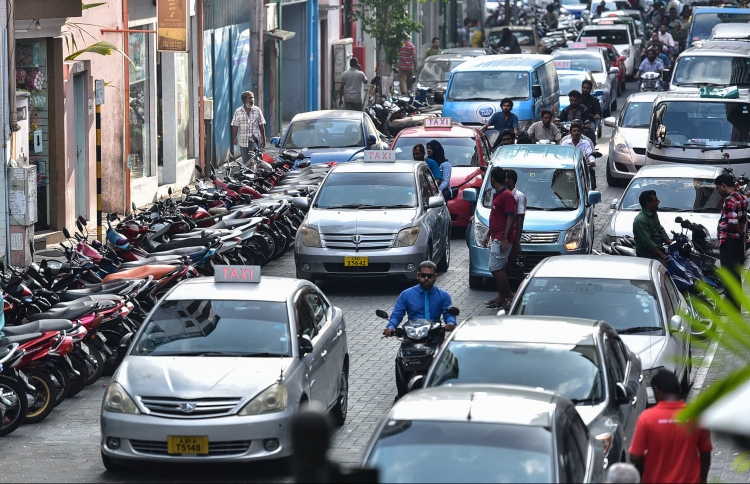 The new taxi fares will be implemented on the 7th of August. The Transport Authority has also stated that no extra charges will be applied to any luggage put in the trunk.
These changes were made as a response to the complaints from the public about taxi fares. The fares were finalized after discussions with taxi drivers and members of the public.