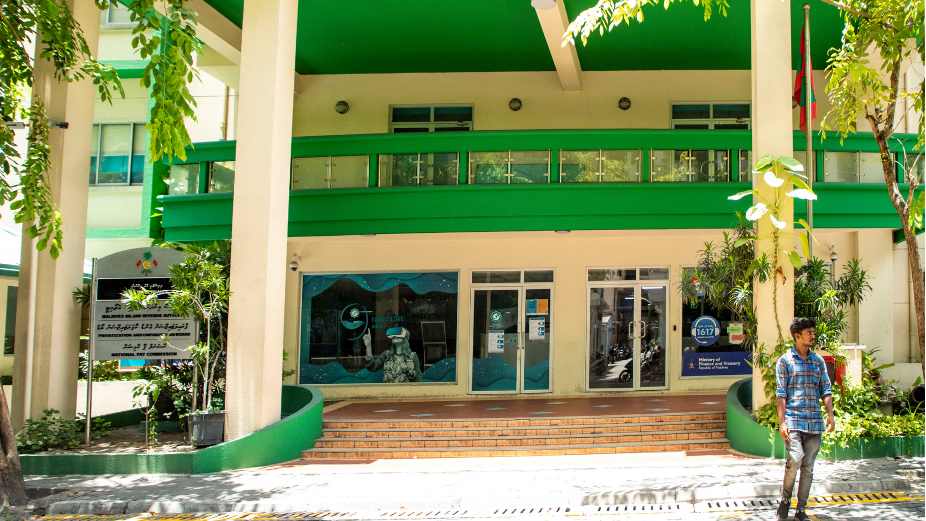 The Maldives Inland Revenue Authority (MIRA) has announced deadlines for the submission of Income Tax 1st Interim Return and Payment for the fiscal year 2023.
The closing date for these submissions has been declared as July 31, 2023.
In line with MIRA's recent circular, taxpayers are now obligated to submit an interim Income Tax Return for the ongoing tax year, 2023. This applies especially to taxpayers whose anticipated income tax liability for 2023 is expected to exceed MVR 20,000.
In addition, the announcement also pertains to those for whom 2023 is their inaugural tax year.
The Interim Income Tax Return is a critical aspect of the Maldivian tax system, intended to facilitate accurate tax collection and to ensure taxpayers can manage their annual tax obligations in an organised manner.