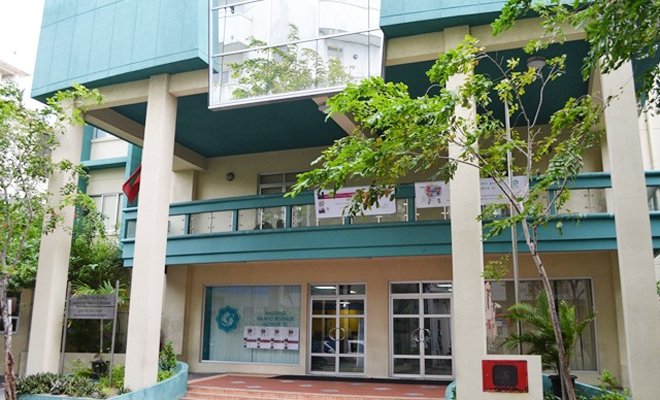 Maldives Inland Revenue Authority (MIRA) has announced a record income of MVR 2.2 billion in the first month of 2017, an amount never before accumulated in a single month in MIRA's history.
MIRA accounted the income to several important tax deadlines falling during the previous month, including the deadline to pay the Goods and Services Tax (GST) for the last quarter of 2016, and also the deadline for the Business Profit Tax (BPT) statement and second interim payment for 2016.
According to MIRA, over 28,000 businesses has paid a total of MVR 2.2 billion to MIRA. Details of the payments have not been revealed.