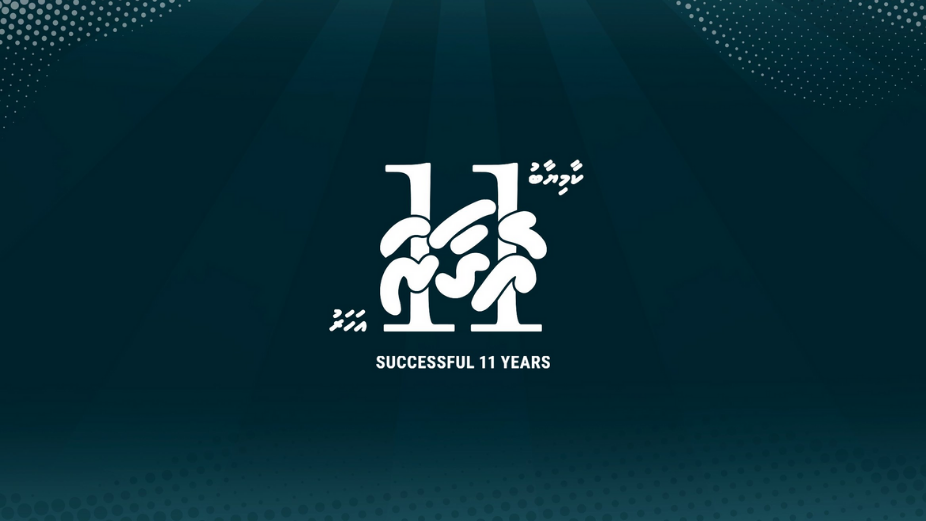 Maldives Inland Revenue Authority (MIRA) has celebrated 11 years of service today.
MIRA was established as a separate and independent legal entity under the Tax Administration Act. It is the body responsible for enforcing the Taxation Acts and implement taxation policies, and carrying out all work in respect of receiving all tax imposed by the State pursuant to the law, among other objectives.
In a tweet to mark the occasion, MIRA expressed its gratitude towards its staff and management for their hard work and dedication which led to 11 years of success.
MIRA also thanked taxpayers, its partners and the general public for their continuous support and trust.