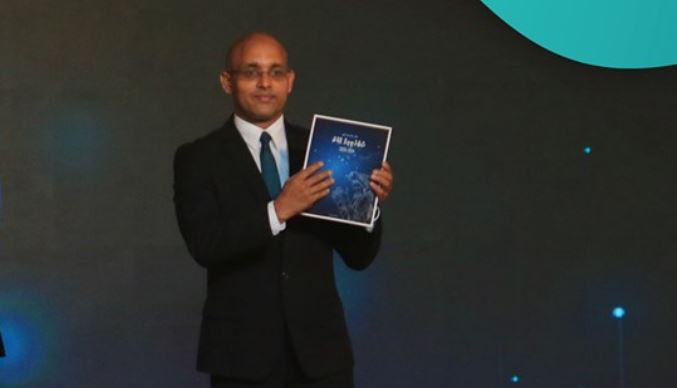 MIRA celebrated their 9th anniversary with a special ceremony on August 2nd.
The special guest of the ceremony was the President of the Parliament, Former President H.E Mohamed Nasheed who addressed the audience during the ceremony.
Another speech was delivered by the Commissioner General of Taxation, Mr. Yazeed Mohamed on the occasion of MIRA's 9th anniversary. The Vote of Thanks Speech was delivered by the Assistant Commissioner General, Mr. Ahmed Shareef.
This year the Staff of the Year Award has been presented to MIRA's Principal Tax Officer, Legal Service, Ibrahim Munawwar. Ran Laari Award Winners 2018 were also presented. 14 Tax Payers were recognized with the Ran Laari award this year.
MIRA's Strategic Plan 2020 – 2024 was also unveiled in the ceremony. The strategic plan includes the Mission and Vision, Core Values of MIRA.
Maldives Inland Revenue Authority (MIRA) is a separate and independent entity which was established under the Tax Administration Act and ratified on 18th of March in 2010.