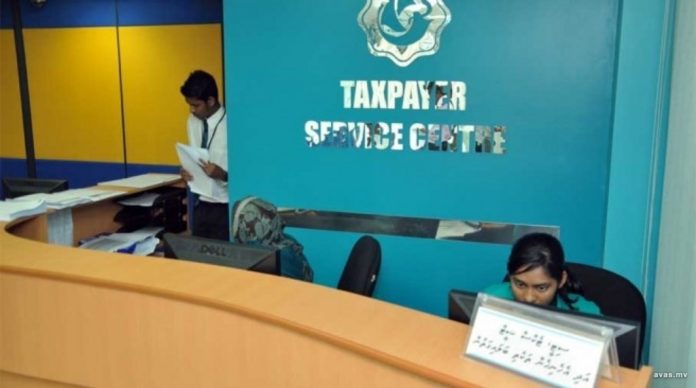 The Maldives Inland Revenue Authority (MIRA) collected MVR 2.1 billion last July as revenue. This is 54.8% higher than the revenue collected in July 2016. MIRA collected over MVR 2 billion in January 2017 as well.
The greatest share of the revenue collected for July 2017 attributed to BPT with MVR 892.8 million or 42.9% of total revenue. The second largest contributor was GST (MVR 642.4 million or 30.9%). Other significant contributors include Bank Profit Tax (MVR 171.8 million or 8.3%), Tourism Land Rent (MVR 158.2 or 6.7%) and Green Tax (MVR 51.1 million or 2.5%).
Out of the revenue collected in July 2017, USD 53.4 million constitutes the dollar collection.
Source: Maldives Inland Revenue Authority (MIRA)