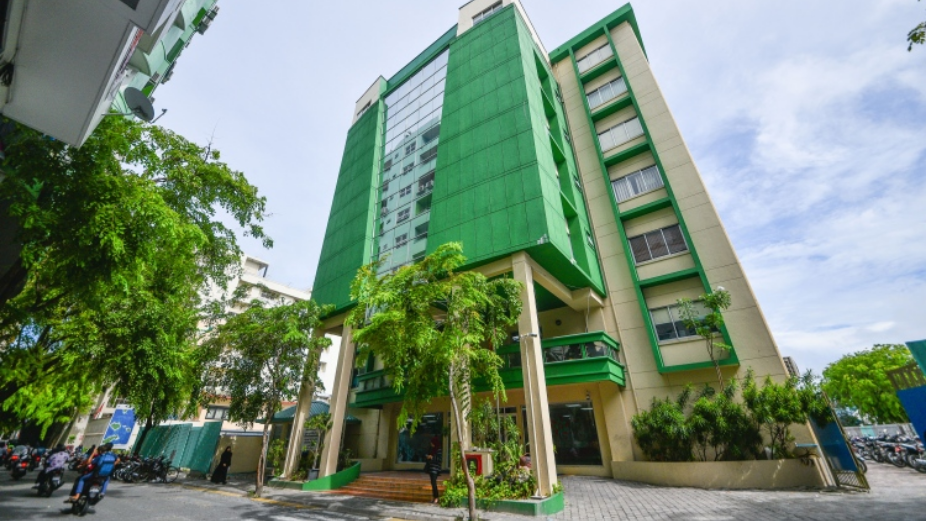 Maldives Inland Revenue Authority (MIRA) has revealed that the company collected MVR 1.27 billion as revenue in the month of August 2021.
As per MIRA's statement released on 12th September 2021, this amount is 25.4% lower when compared to the amount collected in the month of August 2020. Moreover, it is 3.0% lower than the forecasted amount for the month of August 2021.
MIRA states that the main reason why August 2021 revenue is lower than the revenue collected a year back is because of the COVID-19 pandemic. Due to this, the income tax collected was drastically low in 2020 as the businesses faced huge losses. In addition to this, resort rental fees have been once again extended in 2021, resulting in a major reason for the government revenue to be lower in 2021 compared to 2020.
The biggest contributor to MIRA income in August 2021 was GST which is 685.41 million rufiyaa (53.8% income). Followed by GST is income tax which is 305.27 million rufiyaa (24.0%). Furthermore, green tax contributed 75.62 million rufiyaa (5.9%). Work permit fee contributed 40.18 million rufiyaa (3.2%), airport development fee contributed 33.81 million rufiyaa (2.7%), and other taxes contributed 133.42 million rufiyaa (10.5%).