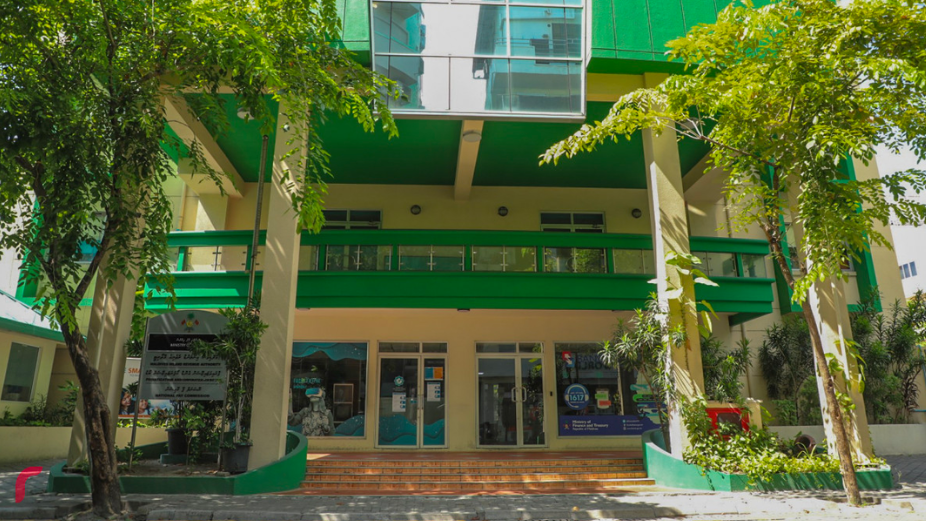 Maldives Inland Revenue Authority (MIRA) has announced that it collected MVR 1.41 billion as total tax revenue during the month of September 2022.
According to the monthly revenue collection report published by MIRA yesterday, this figure is 29 percent lower than the tax revenue collected during the same period last year. However, the figure is 11 percent higher than the projected revenue for the month.
MIRA attributed the fall in tax revenue to a decrement in the collection of Income Tax and Tourism Land Rent.
The deadline for the submission of the First Interim Income Tax Payment for 2021 was deferred to September 2021. However, no such deadline extension was granted this year, resulting in the collection of Income Tax being lower.
Meanwhile, the Tourism Land Rent collection was significantly lower in September 2022 as the deadline for Tourism Land Rent for Q4 2022 fell on a public holiday and was therefore deferred to October 2022.
At the same time, MIRA stated that the revenue collection during September 2022 surpassed the forecasted revenue, mainly due to the significant increment in the collection of Non-Resident Withholding Tax, Corporate Income Tax, TGST, and GGST.
The biggest contribution to revenue during the month came from GST. MIRA collected MVR 640.93 million in GST, which contributed to 45.6 percent of total revenue.
Top revenue contributors:
GST: MVR 640.93 million (45.6 percent)
Tourism Land Rent: MVR 297.63 million (21.2 percent)
Income Tax: MVR 149.30 million (10.6 percent)
Green Tax: MVR 77.69 million (5.5 percent)
Airport Development Fee: MVR 66.26 million (4.7 percent)
Other taxes and fees: MVR 174.84 million (12.4 percent)
The MVR 1.41 billion in revenue collected in September 2022 includes USD 59.12 million.