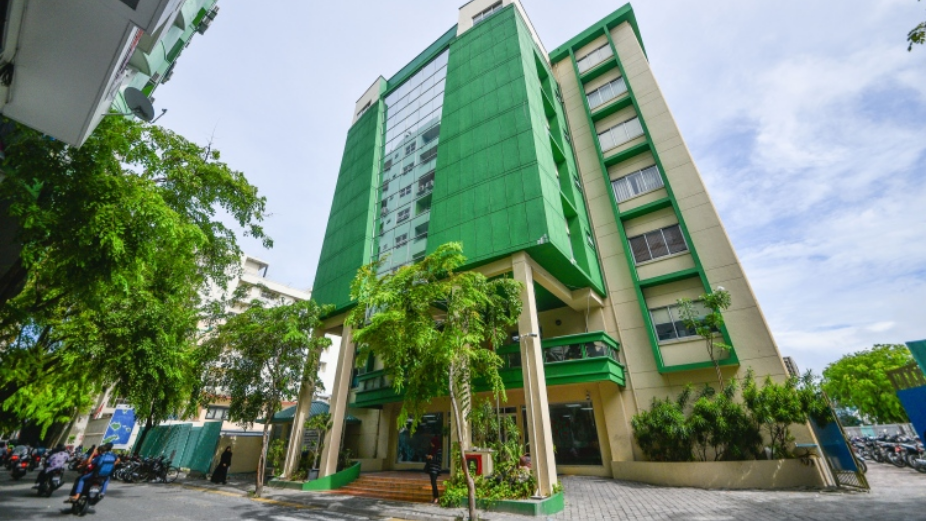 Maldives Inland Revenue Authority (MIRA) has stated that it collected MVR 1.51 billion in total tax revenue in November 2022, which is more than it did in the same month last year.
The total revenue collected in November 2022 was 20.4 percent greater than the total revenue collected in November 2021, and 43.7 percent higher than the predicted revenue for the month, according to the monthly revenue collection report released by MIRA on Thursday.
The increase in revenue in July 2022, according to MIRA, was the result of increased revenue from lease period extension fee, income tax, airport development fee, departure tax, TGST, and green tax.
The 8.2 percent greater tourist arrival rate in November 2022 compared to November 2021, which effectively increased the collection of airport taxes and fees, is a major factor MIRA ascribed to the rise in income collected.
The MVR 1.25 billion in tax revenue collected in November 2022 surpasses the MVR 1.20 billion in tax revenue earned in October 2022.
GST made the largest contribution to revenue in November. GST was collected by MIRA for MVR 787.62 million, or 52.3 percent of total income.
The top revenue contributors for the month are:
GST: MVR 716.47 million (52.3 percent)
Lease Period Extension Fee: MVR 230.35 million (15.3 percent)
Income Tax: MVR 145.33 million (9.6 percent)
Green Tax: MVR 76.28 million (5.1 percent)
Airport Development Fee: MVR 73.35 million (4.9 percent)
The MVR 1.51 billion in revenue collected in November 2022 includes USD 63.68 million.