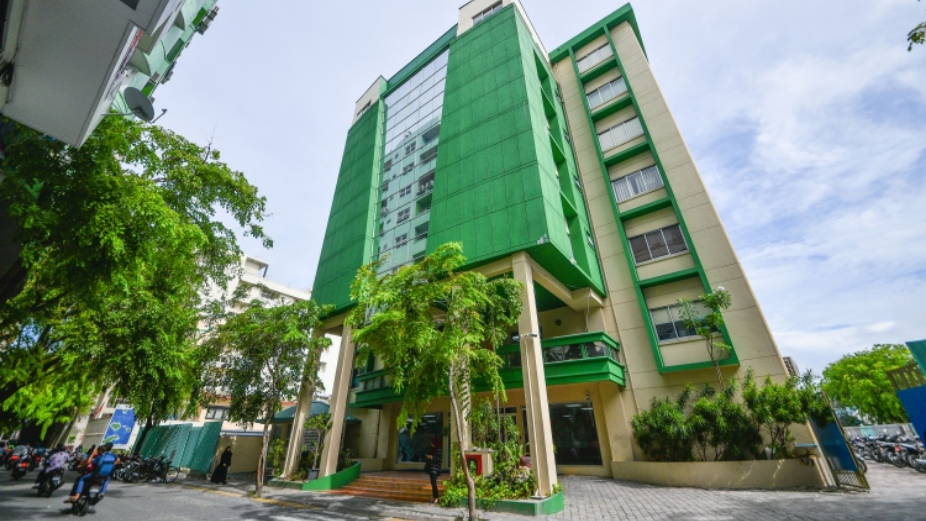 Maldives Inland Revenue Authority (MIRA) has collected MVR 2.18 billion as tax revenue in March 2022.
The monthly revenue statistics published by MIRA shows that this is an increase of 64.2% compared to the same period last year and 32.0% higher than the projected revenue for the month.
MIRA stated that the main reason for the increase in revenue in March 2022 is attributed to the increment in tourism-related revenues such as GST, Income Tax, Green Tax, Tourism Land Rent and Airport Tax and Fee. As per MIRA, tourist arrivals to the Maldives increased by 53.8% in February 2022 compared to February 2021.
GST accounts for the largest share of the total revenue collected by MIRA in March 2022. This amounts to 50.7% or MVR 1.10 billion. Tourism land rent contributes in second place with 24.8% or MVR 541.19 million.
Other top revenue contributors include:
Income Tax: MVR 183.70 million (8.4%)
Green Tax: MVR 105.71 million (4.8%)
Airport Development Fee: MVR 65.09 million (3.0%)
Other taxes and fees: MVR 179.79 million (8.2%)
The revenue collected in March 2022 also includes USD 106.71 million.