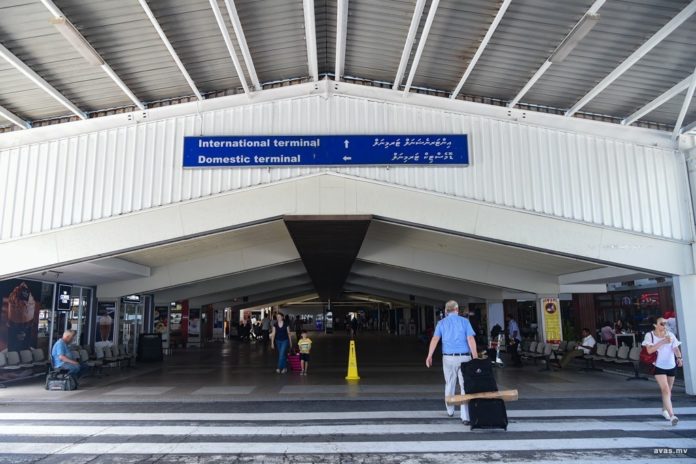 Airport Development Fee (ADF) is the tax imposed on passengers departing from Maldives via Velana International Airport and was introduced on 1st May 2017. Under this act, $12 is charged for locals and $25 for foreigners.
Statistics revealed by Maldives Inland Revenue Authority (MIRA) indicated that a revenue of MVR 41.10 Million ($2.7 Million) was collected from this tax.  The government aims in collecting MVR 575 Million via this tax by the end of the year.
At the beginning of this bill, the government planned on charging $25 for both locals and foreigners. However, later it was amended to charge $12 from locals and was passed with 48 votes from the ruling coalition lawmakers. This amendment was proposed by MP Asma Rasheed.
The government imposed this tax with the aim of raising fund for the airport development project which is currently ongoing with a loan of $800 Million. According to statements by the government, the money raised from this tax is deposited for a sovereign fund where it will only be used to repay the loan taken for the development of airport.