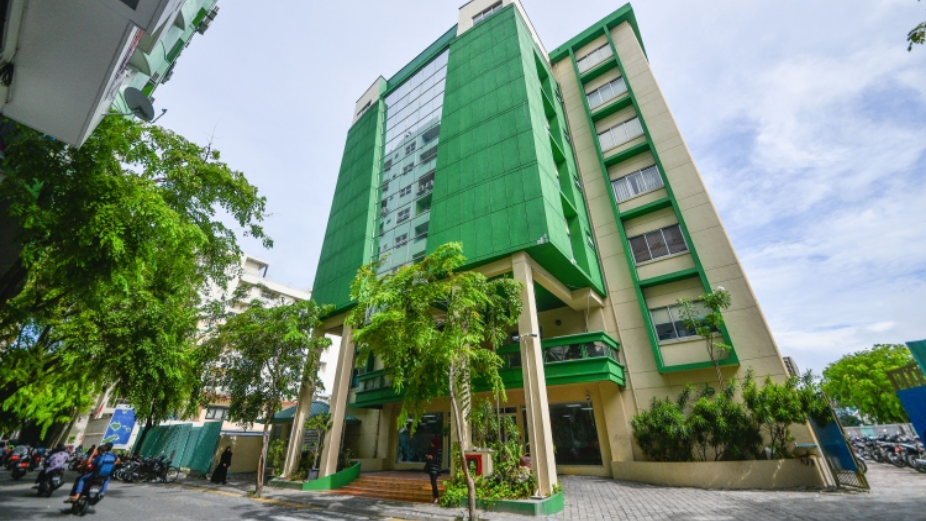 Maldives Inland Revenue Authority (MIRA) has revealed that the authority collected MVR 624 million in revenue last month, inclusive of USD collection.
The latest Monthly Revenue Collection Report publicised by MIRA shows that the authority collected a total revenue of MVR 624.07 million in July 2021, of which USD 21.10 million was collected as revenue.
The total revenue figure for July 2021 is a 6.2% decrement compared to the same period last year. According to MIRA, this decrement is due to the extension of deadlines for major taxes. Major deadlines that fall toward the end of July were extended to August due to the extended Eid holidays. Consequently, there was a decline in collection of Income Tax, GGST and Land Sales Tax compared to the previous year.
On the other hand, the total revenue figure for July 2021 is 13.6% higher than the projected revenue for the month. The overall increment in revenue during the month is mainly due to the increment of in collection of Income Tax and TGST over estimated amounts.
To view the full report, visit https://www.mira.gov.mv/reports/July2021.pdf