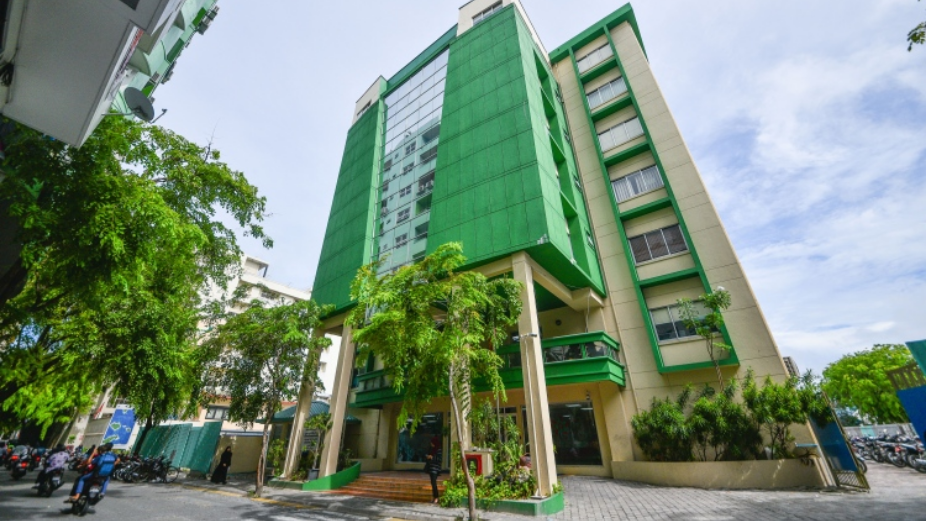 Maldives Inland Revenue Authority (MIRA) has revealed that the authority collected MVR 783 million as tax revenue in May 2021. This is 16.7 percent higher than the revenue forecasts for the month.
The monthly revenue collection report released by MIRA shows the tax revenue collected last May is also 283.6 percent higher than the tax revenue collected in the same period last year.
MIRA attributed the increase in tax revenue to an increase in the collection of major taxes such as TGST, GST, Green Tax, Airport Development Fee, and Airport Service Charge, compared to last year whereby revenues were badly affected by implications of the COVID-19 pandemic.
The biggest contributor to tax revenue in May was GST. MIRA collected MVR 496.19 million as GST.
MIRA also collected MVR 52.68 million as Green Tax, MVR 33.44 million as Airport Development Fee, and MVR 32.74 as Airport Service Charge.
The 1.41 billion collected as tax revenue in April includes USD 32.79 million.