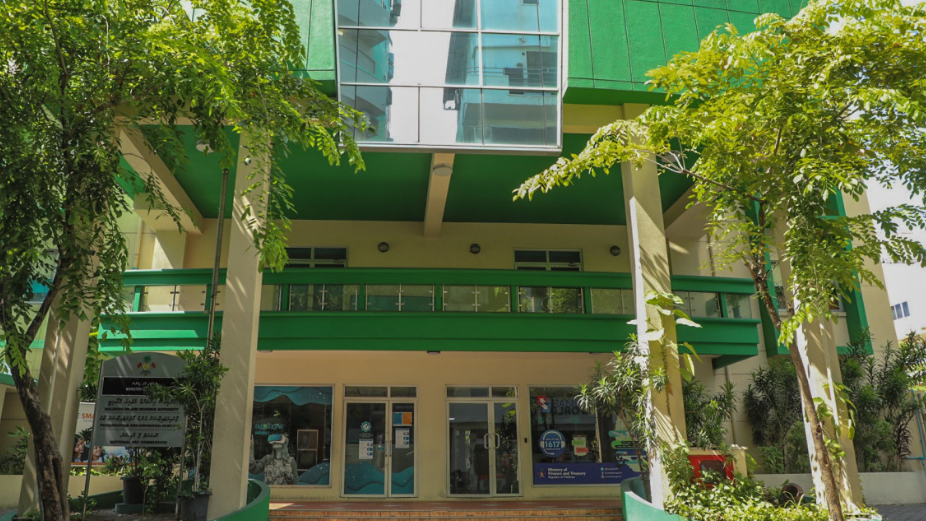 Maldives Inland Revenue Authority (MIRA) collected a record revenue of MVR 22 billion during the year 2022. This figure is a staggering 40% increase compared to the total revenue collected in 2021, which amounted to MVR 15.7 billion.
According to the authority's latest monthly revenue collection report, MIRA collected a tax revenue figure of MVR 16 billion in 2022. This is an increase of 34.6% compared to the MVR 11.9 billion in tax revenue collected in 2021.
Furthermore, MIRA collected a non-tax revenue of MVR 5.99 billion in 2022, an increase of about 56% compared to MVR 3.8 billion collected the previous year.
The total revenue collected by MIRA in 2022 was MVR 22 billion, which includes USD 889 million. This is the highest-ever dollar income collected by the authority.
Some of the highest contributors to MIRA's revenue in 2022 include TGST (30%), Income Tax (19.9%), GGST (14.5%), Lease Period Extension Fee (8.9%), Tourism Land Rent (8.7%), and Green Tax (4.4%).